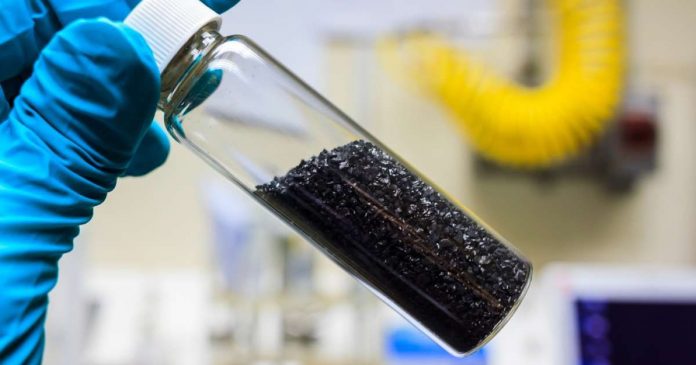 Vertically integrated graphite developer BlackEarth Minerals (ASX:BEM) announced today that it has secured a supply and marketing agreement of graphite concentrate and downstream graphite products with major German supplier Luxcarbon GmbH ("Luxcarbon").
Luxcarbon supplies Graphite & Carbon products to major electric vehicle manufacturers including Volkswagen, Mercedes, Ford, and to chemical corporations.
Commenting on the agreement, BlackEarth Managing Director Tom Revy said: "The Board are delighted to sign this Agreement with Luxcarbon, a leader in the graphite supply and marketing of graphite concentrate and downstream products throughout Europe."
Revy said the agreement will enable BlackEarth to secure a supply of graphite concentrates that can be supplied to Urbix's operation in the USA and the Company's downstream processing facility, while the development of the Australian and Madagascar plants is ongoing.
On 3 February, BlackEarth announced that it has signed a Memorandum of Understanding (MoU) with leading US graphite company Urbinx Inc to expedite downstream graphite production.
The graphite developer will use this MoU to secure the supply of 25,000t of high grade product to assist Urbix in completing their plant development.
Concurrently, BlackEarth will continue to develop its own large scale graphite projects in Madagascar which will form a regular supply to upcoming downstream operations.
The Agreement will also see BlackEarth sell 25,000 mtpa of downstream products into the European battery EV materials market, with Luxcarbon to provide technical advisory services to BlackEarth.
He added that the relationship will result in "positive, commercial outcomes" for both parties, given that they previously worked together in sales and marketing networks for the supply of graphite.
"We are excited at the prospects and opportunities this unique agreement provides to our shareholders," Revy concluded.