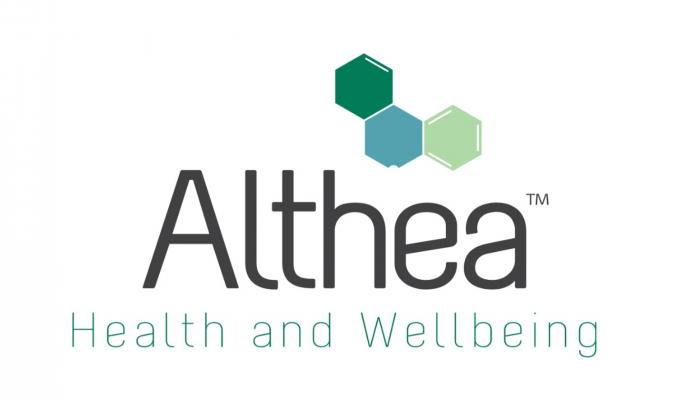 Australian pharmaceuticals manufacturer Althea Group Holdings Limited (ASX:AGH) announced today that it has successfully completed the first shipment of its medicinal cannabis oil products worth $1,000,000 to local partner Nimbus Health GmbH ('Nimbus') in Germany.
The company revealed that the initial shipment will be distributed through a large network of pharmacies, generating sales without third party wholesalers for repeat purchase orders.
Commenting on the company milestone, Althea CEO Joshua Fegan said: "Successfully shipping our first products to Germany is a huge milestone for our European expansion plans and builds on the encouraging results to date from our UK operations."
In November 2019, Althea first signed a Memorandum of Understanding with Nimbus, a leading German pharmaceutical wholesaler specialising in the import and distribution of medicinal cannabis products.
In May 2020, Althea subsequently secured a Supply and Distribution Agreement with the Germany-based distributor.
Germany's medicinal cannabis market is one of the largest in Europe, and it is expected to reach $12.2 billion by 2028, according to the The Germany Cannabis Report by think tank Prohibition Partners.
Anticipated growth in Germany is in part due to a favourable regulatory environment, with the country's public and private health insurers covering the entire fee for medicinal cannabis at approval rates above 70%.
"Germany is a key market for global medicinal cannabis and is currently underserviced in terms of high-quality medicinal cannabis oil products and the education of Healthcare Professionals," said Fegan.
"Along with exceptional patient care, these are the pillars of our business."