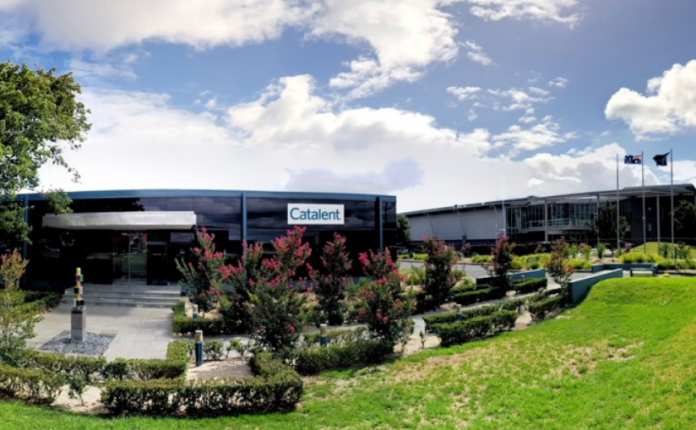 Australian health supplements company Blackmores Limited has acquired Catalent Australia, owner of one of the highest quality complementary medicine manufacturing facilities in the country.
Located in Braeside, Victoria, the 30,000 square metre soft-gel capsule manufacturing facility employs 265 workers and is licensed to produce medicines by Australia's Therapeutic Goods Administration as well as international regulators.
Blackmores said in a statement that the $43.2 million acquisition of Catalent's manufacturing plant will support the Group's future growth and product innovation with strong research and development capabilities.
"This is a highly strategic acquisition for Blackmores which will give us increased control and agility to respond to changing market conditions while also helping us 'future proof' our Asian business," reads the statement.
"We know this plant extremely well having partnered with this first class facility for more than 30 years and the manufacturing capacity of the site and expertise of the team are a natural fit, both culturally and technically, for our growing business."
"The research and development capabilities will bolster our existing program and will enable us to accelerate new product innovation by giving us the ability to test and launch new products across the Blackmores Group."
Mark Bisset, President of Catalent Asia Pacific, said the acquisition will deliver operational efficiencies and support the company's innovation and new product development program.
"Catalent has had a strong relationship with Blackmores over many years and we hold the greatest respect for them as the industry leaders in Australia. We're equally committed to working together to ensure a smooth transition over the coming 18- months," he stated.
"A key consideration in this transaction for Catalent has been our employees, and with this acquisition by Blackmores we are confident they will be welcomed warmly into Blackmores' team when we transfer ownership of the business next year. These are two teams with highly complementary skills and with a shared passion for quality."
According to Blackmores, the transaction is expected to complete on or before 31 October 2019.