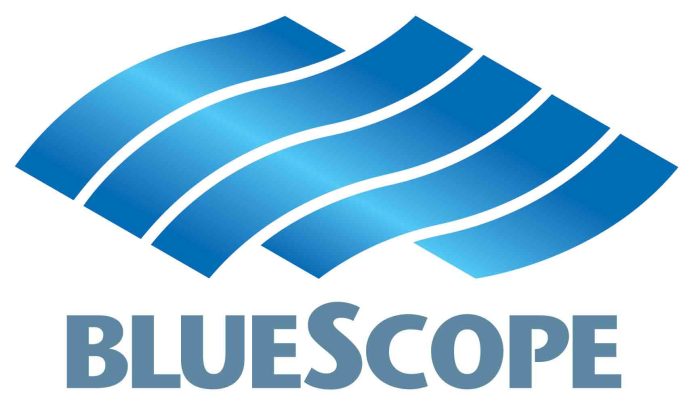 BlueScope has announced the appointment of Mark Vassella as new Managing Director & CEO, effective 1 January 2018.
Mr Vassella, who will succeed the retiring Paul O'Malley, joined BlueScope in 2007, and is currently Chief Executive BlueScope Australia and New Zealand.
He started his career in the steel industry as a cadet at BHP Newcastle in NSW, in the early 80s, and has since risen through the ranks to land a range of general management and leadership roles in Australia, the UK and the US.
Commenting on the announcement, Chairman John Bevan said:
"The Company is noted for the strength of its management team and after a rigorous international and domestic selection process, the Board was very pleased to be able to select Mark from a very strong internal pool," Mr Bevan said.
"BlueScope is delivering well on its strategy, with strong momentum throughout the Company, and a clear focus on improving returns and driving growth. Mark will lead from the front, and his priority now is to keep delivering on the strategy, and to build on our recent performance and successes."
He also commended Mr Vassella for overseeing the return of the Australian business to profitability, saying he was instrumental in the 2015 decision to continue operations at Port Kembla in Australia, and at Glenbrook in New Zealand.
"He has delivered outstanding performance and will make a significant contribution as global leader of this great Company," Mr Bevan added.
"BlueScope is in a very good position, and the Board is confident in the strength of the internal management capability to take advantage of the opportunities ahead."
Outgoing CEO Paul O'Malley, who will retire 31 December 2017, said Mr Vassella was the right man for the job to lead the team in the next phase of BlueScope's journey.
"I believe our customers, employees, the communities in which we operate and our shareholders can feel confident about the future," Mr O'Malley said.
CEO-elect Mark Vassella said he was 'delighted and honoured' to have been chosen to lead the BlueScope team.
"I'm fully committed to building further on the great success we have achieved in recent years," he continued.
"I thank the Board for giving me the opportunity, and congratulate Paul for the outstanding achievements realised under his leadership."
Image credit: www.bluescope.com