BlueScope Steel has teamed up with Australia's leading app developer Buzinga App Development to improve health and safety methods for its employees and contractors through the world-first award-winning app, 'SteelDrive'.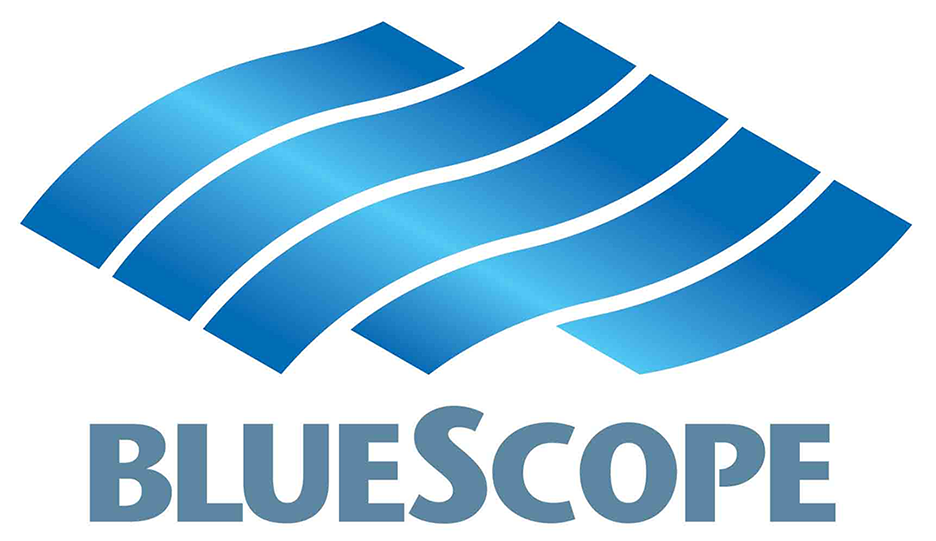 Launched in June this year, the app allows truck drivers to document the restraining and transportation of steel, through photo-taking, GPS-tracking, and cloud-based storage.
Ben Scollary, IT Innovation Business Analyst at BlueScope, said SteelDrive was created to counter the potentially high-risk working environments for many of BlueScope's employees.
He said the new digitally efficient method of documentation provides critical transparency in the unlikely case of an incident investigation, providing a point of reference for all stakeholders; including the manufacturer, transporter and importantly the driver themselves.
"Safety is everyone's responsibility. We have an obligation to our employees, our partners and our communities to work safely each and every day," Mr Scollary said.
"SteelDrive represents the first steps in enabling a collaborative, mobile approach to safety for our logistics operations, and BlueScope are proud to be leaders in this change. The app – the first ever to be published by BlueScope in public app stores – gives us peace of mind because it reflects the safety mindset and culture that we have here at BlueScope."
Graham McCorkill, Co-Founder and Managing Director of Buzinga App Development, said 'SteelDrive' allows the driver to document their restraints in the form of real-time photographs, which can then be stored in a shared cloud-based repository.
He said digital versions of load restraint guidelines and a repository of despatch site location details are also accessible via the app.
"The whole team here at Buzinga App Development are proud to have partnered with BlueScope, sharing their enthusiasm and drive to adopt digital and mobile technology to address business challenges," Mr McCorkill added.
"We're looking forward to meeting the future mobile demand of BlueScope Steel."
BlueScope employs more than 15,000 employees globally, 7,500 of which work in Australia and New Zealand.
Mr Scollary said the future for BlueScope Steel will include an increasing demand driven by employees to work with mobility and flexibility.
"We needed a partner that understood our goals as well as how our industry worked. This product capability shows the safety mindset and culture at BlueScope, further enhancing and supporting our ability to not only keep protecting our products, but also our people, contractors and the community," he continued.
"Buzinga have proven themselves to be a capable mobile application vendor and an idea-generation partner, a company that can apply their small business mentality and agility, and be flexible in their processes to fit the demands of the enterprise world. We look forward to the next opportunity to work with Buzinga."