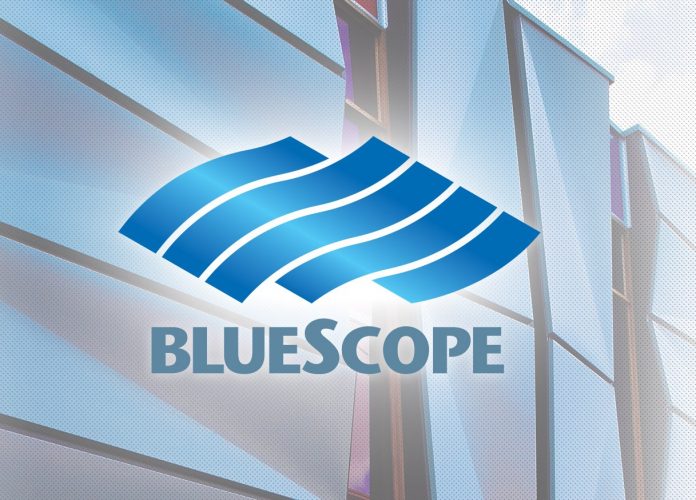 BlueScope has announced that its manufacturing and sales operations in Australia have been disrupted by a cyber incident detected in one of its US businesses.
According to the company's statement, the incident caused some processes to be paused whilst forcing others – including steel despatches – to revert to manual operations and workarounds.
BlueScope Chief Financial Officer, Tania Archibald said the company is currently assessing the impact of the cyber attack as its looks to return to normal operations as quickly as possible.
"We are taking this event extremely seriously," Ms Archibald said.
"Our people are working diligently to protect and restore our systems, and we are working with external providers to assist us.
"Our focus remains on being able to service our customers and to maintain safe and reliable operations."
Image credit: https://www.bluescope.com/