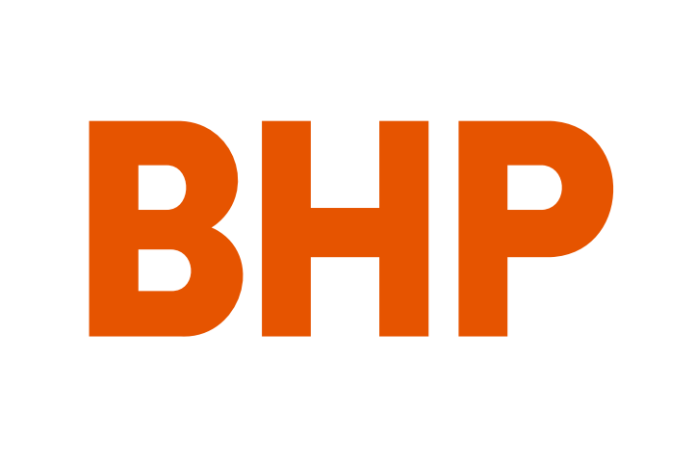 BHP Mitsubishi Alliance (BMA) has announced a $100 million investment and new jobs as part of the introduction of 34 autonomous trucks at Daunia mine in Central Queensland.
BMA said the first Caterpillar autonomous trucks will begin from February next year, with the rollout expected to be completed by the end of 2021.
According to BMA Asset President James Palmer, at least 10 regional and indigenous businesses will be employed to support the rollout, with contracts worth $35 million.
"This will result in 150 additional project roles for BMA people and contractors. This is on top of 56 new permanent roles on site," Mr Palmer continued.
"There will be no job losses as a result of this decision and anyone who currently works with us, be it an employee or labour hire worker, will be given the opportunity to continue to do so."
The project will also support additional jobs at Hastings Deering's Central Queensland operations as they assist with truck and ancillary fleet conversion.
Hastings Deering CEO, Dean Mehmet said the company's Central Queensland operations will see an additional 30 jobs required to assist with the conversion.
"This contract is a huge boost to our local business and the region," Mr Mehmet added.
"We will need 30 additional people to support the work that is required to convert the trucks and ancillary mining fleet into autonomous vehicles at Daunia."
"It's exciting work to build on that allows us to grow and develop local talent to deliver technology solutions into the resources sector."
The announcement was welcomed by the Queensland Resources Council (QRC).
"What we are seeing from the resources sector, such as BMA today, is companies building high-tech capacity into their operations to improve safety and efficiency," said QRC Chief Executive Ian Macfarlane.
"Queensland's resources industry will continue to invest in technology to ensure it maintains leading practices in safety and innovation which will secure the sector's competitiveness over other mining jurisdictions around the world."
Image credit: www.bhp.com