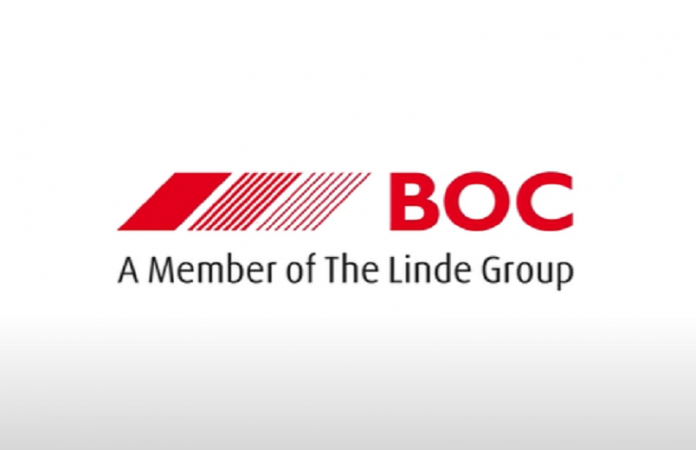 Leading gas and engineering company BOC, a subsidiary of Linde plc, has announced a new power purchase agreement (PPA) with energy from waste facility Avertas Energy and Shell Energy that will reduce its greenhouse gas emissions nationwide by 16%.
The five-year agreement with Avertas Energy will see BOC purchase large-scale generation certificates from the Kwinana-based energy from waste facility starting 1 January 2023.
Under the energy retail agreement with Shell Energy, BOC will start receiving electricity for its Kwinana and Canning Vale sites from mid-2022.
John Evans, Managing Director, BOC South Pacific said the PPA will enable BOC to support decarbonisation of Australia's largest food and beverage manufacturers, along with other industrial customers.
He said the company aims to produce all carbon dioxide and liquid nitrogen it supplies to the food and beverage sector using 100% renewable electricity starting from 2023.
"BOC is proud to be partnering with Avertas Energy and Shell Energy on this significant power purchase agreement that reduces BOC's greenhouse gas emissions by 16% and supports the development of a world-leading energy from waste facility," Mr Evans said.
"We look forward to offering our customers the opportunity to decarbonise their operations, with carbon dioxide and liquid nitrogen a critical product for many food and beverage applications including modified atmosphere packaging, cryogenic freezing and carbonating drinks.
"BOC is committed to increasing our renewable energy sourcing from solar, biomass or biogas and wind projects across the country, and actively exploring more opportunities on the east-coast of Australia."
Image credit: https://www.boc-gas.com.au/en/index.html