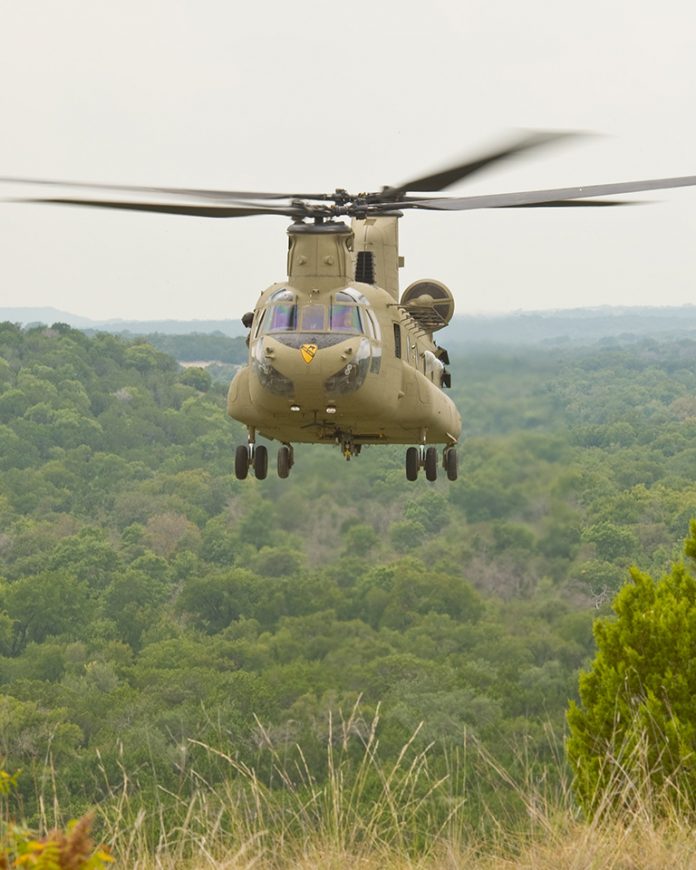 Boeing Defence Australia has signed a new partnership agreement with the Capability Acquisition and Sustainment Group that could see Australia become an international centre of Boeing Chinook expertise.
Murray Brabrook, general manager, Boeing Defence Australia, said the company will consolidate all existing support services for the Australian Army's CH-47F Chinook fleet into a new through life support contract to be conducted in-country.
He said the expertise developed under the Chinook support services contract could one day allow the company to support other regional Chinook operators and future Australian Army helicopter fleets based on other platforms.
"This new partnership has been structured to maintain the Australian Army's alignment with the global Chinook fleet while standing up in-country engineering and supply chain capabilities to complement the training and maintenance services we currently deliver in Australia," Mr Brabrook continued.
"The majority of work will be undertaken in Oakey and Townsville, building on our existing regional network of Australian rotary wing capability to deliver more cost-effective Chinook support while maximising Australian industry involvement and local agility to respond to Australia's operational requirements."
The CH-47F Chinook is the largest helicopter in the Australian Army which currently has 10 such aircraft in service.
Boeing Defence Australia provides support services from the Chinook operating base in Townsville, the maintenance training centre in Oakey and delivers ab-initio helicopter aircrew training in Nowra.
Image credit: https://www.boeing.com