Boeing has developed a new data analytics platform that provides warfighters with tactical advantage on the battlefield by providing information without depending on internet connection.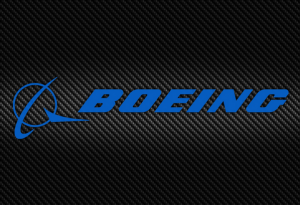 Unlike all the other tactical analysis systems — which are network-based — Boeing's MictoTAC does not require internet connection and can accept new data, such as from a flash drive, search and analyse it, and confirm predictive analytics while disconnected from networks.
According to the media release by Boeing, MicroTAC is fully integrated with Boeing's existing TAC software and runs on a lightweight, battery-powered portable device similar to a laptop.
Not having to rely on network connectivity, the system is able to continuously accept data in the field and almost immediately provide an accurate picture of the unfolding information environment.
"When warfighters bring MicroTAC into theatre, they have a full suite of deployable analytic technologies at their fingertips to take in, analyse and disseminate information in near real-time, especially when communications are unreliable," said Jeff Brown, director of Boeing's Intelligence Systems Group.
"This may also be important during missions when having a network connection could be detrimental or undesirable."
The company will demonstrate its MicroTAC platform at the Special Operations Forces Industry Conference, 20–22 May in Tampa, Florida.