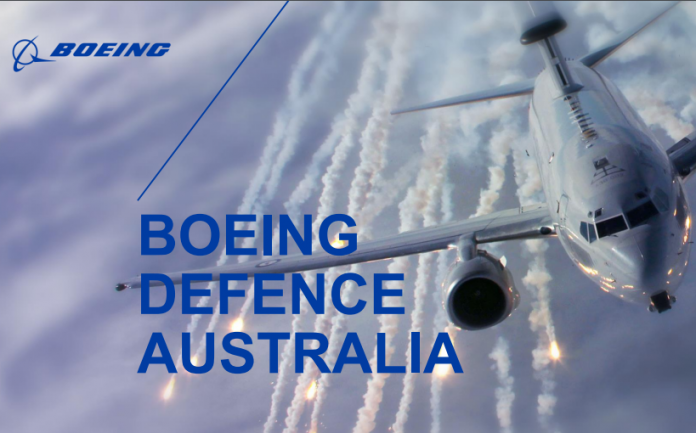 Boeing Defence Australia has officially opened its new defence manufacturing and testing facility in Brisbane.
The $7.5 million world-class facility will assemble and test the new Integrated Battlefield Telecommunications Network that Boeing is designing and producing in Australia under its $700 million contract with Defence for LAND 2072 Phase 2B – Project CURRAWONG.
Defence Industry Minister Melissa Price said the new facility was 'a major investment in Queensland's burgeoning defence industry'.
"This facility is a further demonstration that major companies are seeing the opportunities and making significant investments in Australia's defence industry," Minister Price said.
"It's also further proof the Morrison Government's record $200 billion investment in defence capability is creating the right conditions for job creation in this important sector.
"I congratulate Defence and Boeing for delivering world leading technology that is agile in meeting war fighting requirements, ahead of schedule.
"I'm encouraged to see Boeing employ 210 people here in Brisbane and work with more than 200 small businesses in the production and supply of components."
Image credit: www.boeing.com.au