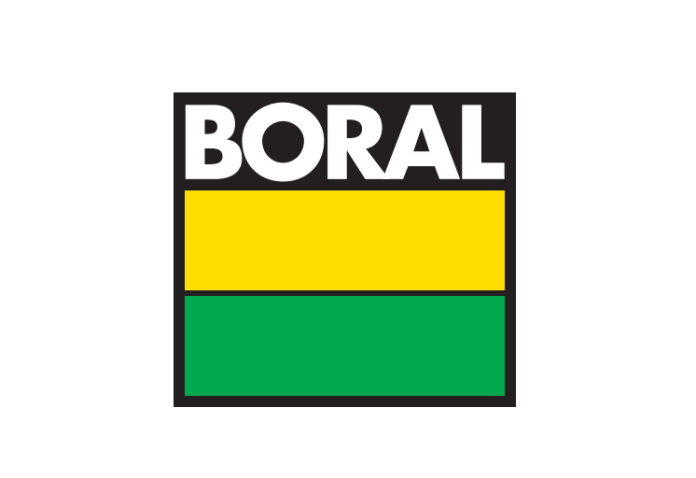 Australia's largest building materials supplier, Boral Limited, has announced the appointment of Zlatko Todorcevski to the position of Chief Executive Officer (CEO) & Managing Director, effective 1 July 2020.
Mr Todorcevski, who has extensive experience in Australia and internationally in the steel building products business, will replace Boral's current CEO & Managing Director, Mike Kane, who will retire from Boral in September 2020.
Boral's Chairman of the Board, Kathryn Fagg, said Mr Todorcevski has proven to be an outstanding candidate for the role.
"With exceptional commercial acumen, strategic insight and a focus on return on capital, Zlatko has a strong track record as a senior executive in a number of large industrial and energy companies, with international operations," Ms Fagg said.
"His experience in leading major transformations, including business turnarounds, as well as in capital allocation and strategic portfolio management, are critically important for Boral. "
"Zlatko's mandate as Boral's CEO is at the outset to set a clear operational plan, including how to manage through the current challenging conditions, and to work with the Board to finalise the review of the operational performance and strategic positioning of the businesses within Boral's portfolio.
Following a 23-year career at BHP in senior finance and business development roles across their steel building products and petroleum businesses, Mr Todorcevski went on to become a Chief Financial Officer of and Oil Search from 2009 to 2012, and of Brambles Limited from 2012 to 2016.
Since March 2017, Zlatko has been on the Board of construction materials company, Adelaide Brighton Limited, where he has served in the capacity of Chairman and since May 2019 as Deputy Chairman and Lead Independent Director.
Image credit: www.boral.com.au