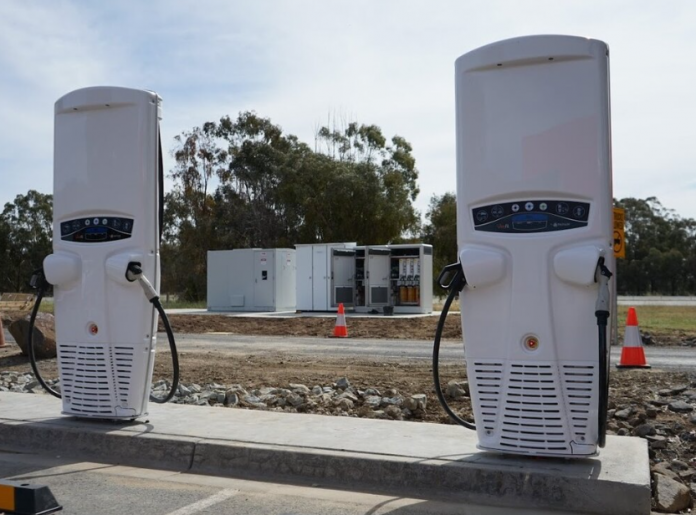 The Clean Energy Finance Corporation (CEFC), on behalf of the Federal Government, is backing Jet Charge – one of Australia's leading EV charging infrastructure manufacturers – to continue to develop smart charging technology and make it more user friendly for drivers.
Minister for Energy and Emissions Reduction Angus Taylor said the $3.5 million equity investment from CEFC would help Jet Charge to make charging more user friendly and to better integrate EVs into the electricity grid.
"The Government's support for the uptake of EVs is driven by consumer choice," said Mr Taylor.
"We are taking practical action to address barriers to EV uptake so that Australians who choose to adopt new technologies can.
"We want to back transport technologies and local businesses that enable consumer choice and have the potential to lower energy costs."
The Government has previously invested over $21 million for public charging infrastructure, through the Australian Renewable Energy Agency (ARENA), to roll out 63 ultra-fast charging sites through two networks along Australia's national highways.
Mr Taylor Taylor said this investment complements the Government's development of a National Electric Vehicle Strategy, which will be finalised by the end of the year.
Image credit: https://jetcharge.com.au/