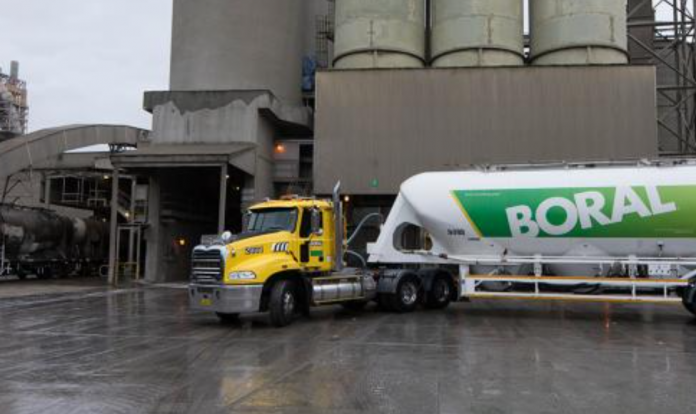 Australia-based building products and construction materials company Boral Limited has completed the sale of its North American building products business to Westlake Chemical Corporation for US$2.15 billion.
Boral, which also concluded the sale of its Australian timber business for A$64.5 million to the Pentarch Group, will use the proceeds from these transactions, as well as the proceeds from the Meridian Brick divestment (US$125 million), to reduce its net debt and to return up to A$3 billion of surplus capital to shareholders by way of an equal capital reduction.
Commenting on the sale of the company's North American building products business and its Australian timber business, CEO & Managing Director Zlatko Todorcevski said the completion of these 'strategic divestments' would unlock significant value for Boral's shareholders.
"We have now reached an important milestone in re-positioning Boral as a focused construction materials company in Australia," Mr Todorcevski continued.
"We have enviable strategic assets in Australia and a strong competitive advantage upon which to build.
"Fly Ash in North America is the final business in the portfolio that we intend to divest and we continue to progress divestment opportunities. We expect to provide an update on progress at the Annual General Meeting, or sooner."
Image credit: https://www.boral.com.au/boral-cement