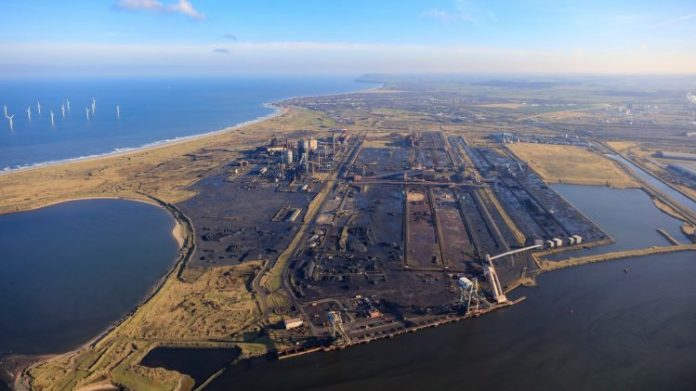 Oil giant bp has announced that it is looking to build the UK's largest blue hydrogen production facility, targeting 1GW of hydrogen production by 2030.
According to the company's press release, the project would capture and send for storage up to two million tonnes of carbon dioxide (CO2) per year, equivalent to capturing the emissions from the heating of one million UK households.
Dev Sanyal, bp's executive vice president of gas and low carbon energy, said the proposed development, H2Teesside, could begin production in 2027 or earlier, adding that the company has begun a feasibility study into the project to explore technologies that could capture up to 98% of carbon emissions from the hydrogen production process.
"Blue hydrogen, integrated with carbon capture and storage, can provide the scale and reliability needed by industrial processes," Mr Sanyal continued.
"It can also play an essential role in decarbonising hard-to-electrify industries and driving down the cost of the energy transition."
bp said the project would be developed in stages, with an initial 500MW of blue hydrogen capacity in production by 2027 or earlier and additional capacity to be deployed by 2030 as decarbonisation of the industrial cluster and hydrogen demand gathers pace.
Image credit: https://www.bp.com/en/global/corporate/news-and-insights/press-releases/bp-plans-uks-largest-hydrogen-project.html