Up to 119 workers at the Bradken foundry in Kilburn have received a letter announcing the "phasing out" of operations, the ABC has reported.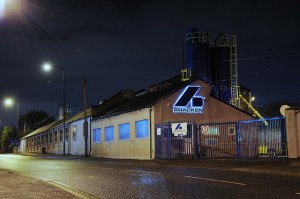 Operations at the foundry temporarily ceased yesterday and workers were told by the company to discuss the support that was available to them and their families.
The company, which had been manufacturing in Adelaide since the 1950s, has been struggling with high costs of labour, site services and utilities for quite some time, which brought its future existence into question.
An anonymous letter by a Bradken worker which came into possession of ABC said site closure was expected in late 2015.
According to The Australian, Bradken applied in April to the Port Enfield council to build a 25m high stack at the Cromwell Rd plant, to lower the concentration of benzine emissions and reduce bad smells.
A month later it announced that it would axe about 500 jobs, or 10% of its national workforce, by the end of this financial year.