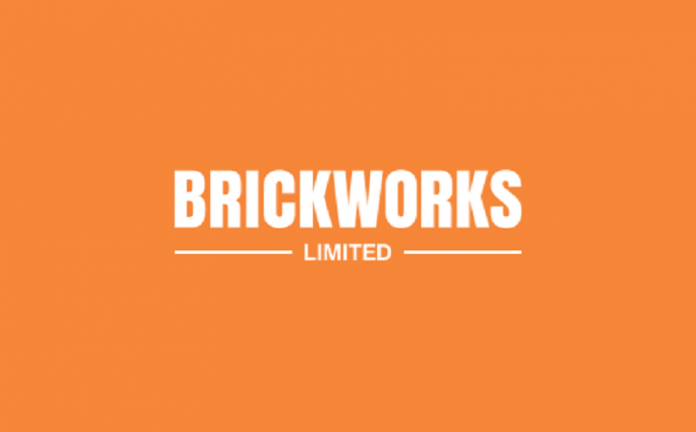 Brickworks, Australia's largest brick manufacturer, has reached an agreement to acquire US company Redland Brick for $70 million.
The announcement follows the acquisition of Iowa based brickmaker, Sioux City Brick, in August, and the purchase of Glen-Gery in November last year.
Brickworks Managing Director, Mr Lindsay Partridge said the transaction – to be funded by existing debt facilities  – includes four modern manufacturing sites (including two in Maryland and one each in Pennsylvania and Virginia) as well as extensive raw material reserves.
"We are pleased to welcome those Redland Brick staff joining the Brickworks Group, as we continue our expansion in the United States," Mr Partridge stated.
"With a suite of well-recognised brands, including the highly renowned Cushwa handmade and moulded bricks, the acquisition will further extend our industry-leading range and premium product positioning."
He said the deal provides Brickworks with a quicker and more cost-effective route to achieving a modern network of highly utilised manufacturing plants, compared to building new plant.
"The next priority for the business will be the effective integration of the Redland operations, and delivering already identified cost reduction initiatives. Longer term, we believe significant additional upside will be generated through optimisation of distribution channels, introducing new products, and applying our unique market strategy focussed on style and premium product positioning," Mr Partridge concluded.
Image credit: https://www.brickworks.com.au/