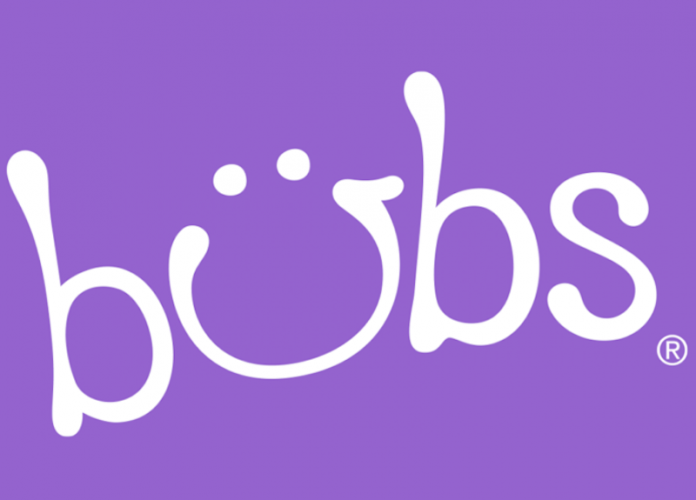 Dairy producer Bubs Australia has entered into a Memorandum of Understanding (MoU) with joint venture partner Beingmate Co. to manufacture its goat infant formula in China, made from 100% Bubs Australian goat milk, at one of Beingmate's registered facilities.
Under the MoU, Bubs has the opportunity to acquire an ownership interest in one of Beingmate's manufacturing facilities located in Beihai China, and obtain their support in securing a brand registration from the State Administration for Market Regulation (SAMR).
Bubs Founder and CEO, Kristy Carr said the move would provide the company with a faster, more certain route-to-market and full access to China's General Trade Channel, including Beingmate's existing distribution network across 30,000 Mother and Baby stores.
"Given the current geo-political landscape and regulatory risks, this breakthrough localisation strategy for a 'Created by Bubs' product to be packed in China exclusively from our own Australian premium goat milk mitigates key risks and provides a secure pathway to gaining full access to the world's largest and fastest growing Infant Formula market, valued at A$55 billion," Ms Carr said.
"Under our proposed manufacturing agreement, Bubs China Label Goat Milk Formula will be produced in Beingmate's Certification Accreditation Administration of the People's Republic of China (CNCA) certified Infant Formula production facility in Beihai and be positioned as a premium product targeting China's lower-ties cities."
"Importantly this new localisation strategy would provide Bubs with exclusive use of a China domestic SAMR brand slot and partial ownership in a registered facility in China, whilst fully retaining IM ownership of the Bubs brand and of eventual product proprietary formulations, which will be based on 100% Bubs Australian goat milk."
Image credit: BUBS Australia Facebook page