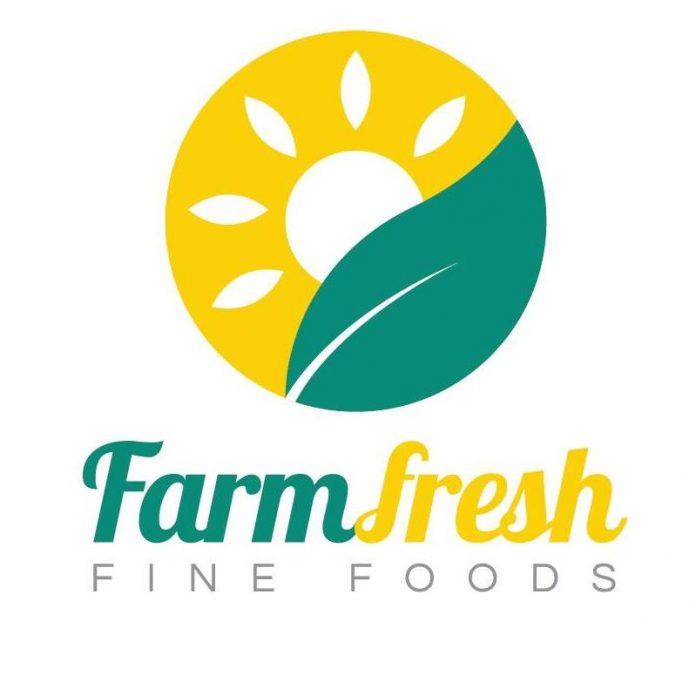 A family-owned fresh food processor is expanding its facilities and creating an estimated 24 local jobs with support from the Queensland Government.
The Queensland Government is supporting a $4.3 million expansion of Bundaberg-based Farmfresh Fine Foods that would help the company redesign and expand its current operations, to include state-of-the-art production and packaging capabilities.
Farmfresh Fine Foods General Manager Andrew Gerry said the Government's support would assist the company to accelerate its project by 12 to 18 months.
"The Queensland Government funding means we're ready to expand production capacity across all our products to 3,270 tonnes annually in the short term," Mr Gerry said.
"This will include a new forming, battering and fryline which will add to the extensive range of roasted frozen products as well as pureed and pickled vegetables.
"We're planning to hire another 24 labourers and machinery operators by our second year of expanded operations, an increase of about 45 per cent to our current workforce of 53.
"This will be a very exciting new growth phase for us and for Bundaberg and other regional growers."
Member for Bundaberg Tom Smith said the investment would help the company to fight back against frozen imports and pursue national supply contracts.
"Bundaberg was becoming Australia's sweet potato capital but, incredibly, Australia still imports the majority of its frozen sweet potato products," Mr Smith said.
"The expansion will allow Farmfresh Fine Foods to compete against importers who have been dominating the market for sweet potato products as well as to expand their markets for other vegetable products including zucchini, capsicum and pumpkin and eggplant."
"The company will be able to increase automation, reduce costs and run additional production shifts, making it more competitive against frozen imports.
"Farmfresh Fine Foods is already a major ingredient supplier to national food retailer products, food service and quick-service restaurant chains, meal delivery companies and they will be better equipped to give their customers even more choice.