Alpha Building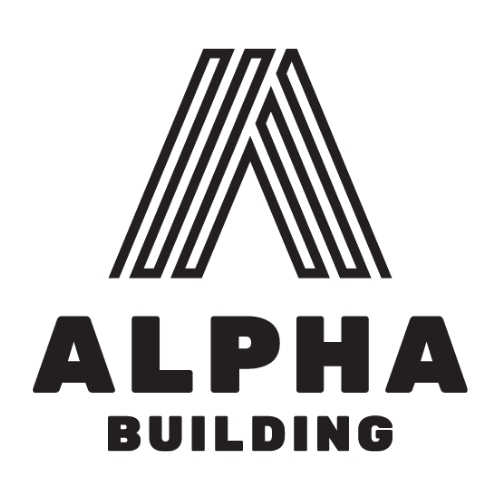 Brief Description:
Alpha Building is a builder of personalised homes for customers hoping to enhance their lifestyle in inner urban areas of Melbourne.
Business Description:
Alpha is the culmination of a passion to bring the vision to reality and a firm resolution to communicate effectively with our customers. Custom design and construction need not be overly complicated and at Alpha we endeavour to produce quality custom designed homes that capture our customer's hearts and imagination whilst achieving realistic budgets and building timeframes.