Renovation
Brief Description:
Let us help bring new life into your pool with our expertise in pool renovations and pool resurfacing. With years of experience in making old swimming pools like new again, we have the knowledge to get the job done right. Whether you need pool tiling, pool coping, pebble or concrete interiors, we're perfect for the job. Give us a call to find out more and get a free quote.
Brief Description:
At Gray Homes Pty Ltd, we have built our reputation for being the best building contractor on the principles of superior workmanship, attention to detail, quality customer service. If you are considering building your dream home or would like to renovate your current property, we are here to help. Visit http://www.grayhomes.com.au/.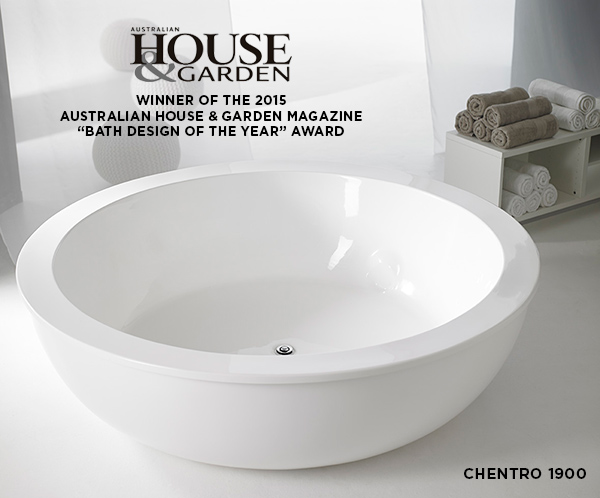 Brief Description:
100% Australian made and owned, we design and manufacture luxury baths and spas that bring the day spa sanctuary experience to the home.