Warehouse Storage/Non structural steel erection, Pallet Racking, Mezzanine Floors, General shelving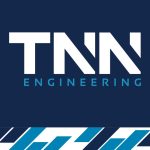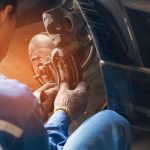 At Moolap Car Care in Moolap, we are here to make all your mechanical repairs, from tyres to brakes to a general service. Contact us today!
Western Plumbing and Hot Water is a South Australian family owned and operated plumbing maintenance company with over 20 years experience. We provide expert...