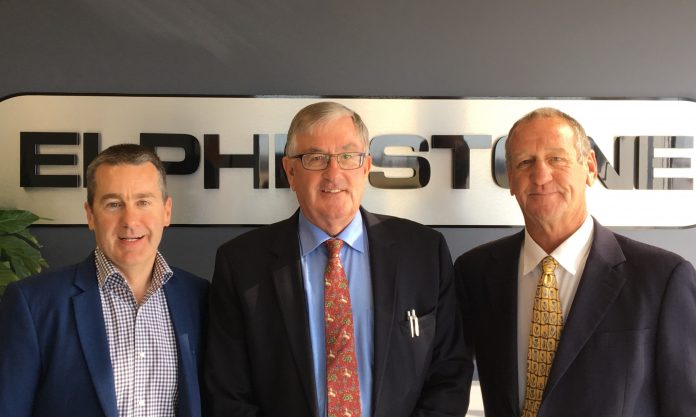 TRANSIT Australia Group's manufacturing arm Bustech has secured a contract to build 100 low emission buses for Tasmania's Metro network.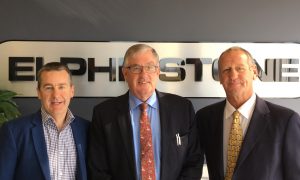 The $45 million project, which marks the single biggest investment in public transport in Tasmania's history, is also the first time any Australian government has procured buses that are entirely made in Australia.
Bustech, which is also manufacturing four environmentally friendly buses in South Australia in partnership with Adelaide-based Precision Components, will join forces with Tasmanian company Elphinstone on the state's North-West Coast to deliver the 4-year project.
Transit Australia Group chief executive officer Michael McGee said the Tasmania project was expected to create 40 new full-time jobs in the state and to provide a significant lift to Bustech's annual production capacity.
"We are delighted that the Tasmanian Government has recognised the superior build and weight reductions associated with our innovative XDI manufactured chassis," Mr McGee said.
"It's also great to see them support and encourage local jobs and skills growth in advanced manufacturing."
He said the new project marked 'exciting new territory' for Transit Australia Group.
"In 2015 we successfully launched Australia's first electric bus. In Adelaide we are developing advanced manufacturing capabilities to produce next generation, environmentally friendly diesel and electric buses for the Australian market," Mr McGee continued.
"Adding Tasmania to the mix provides unique opportunities to further develop our strategic supply chain and leverage off existing skill sets across different companies to enhance our product offerings."
Elphinstone Executive General Manager Lee Whiteley said the contract would allow the company to expand its manufacturing facilities.
"The advanced manufacturing training and skills developed through the Metro project, together with our existing expertise, will be important in securing other opportunities in similar markets and sectors," Mr Whiteley concluded.
According to the press release by TRANSIT Australia, the first wave of new buses will be completed within a year.