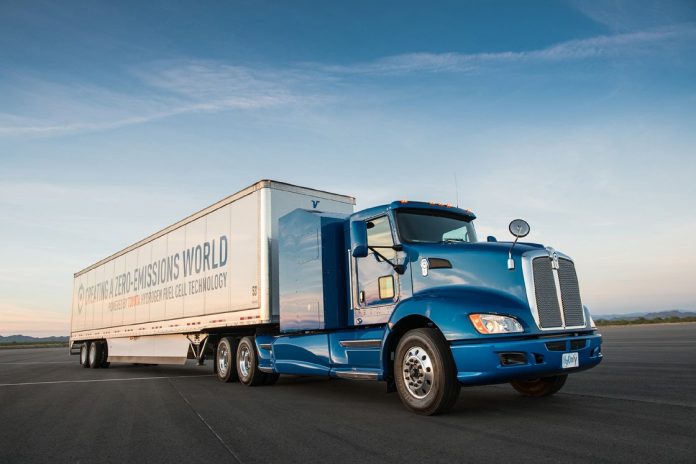 Toyota announced that it will scale-up its proprietary fuel-cell technology from the ground-breaking Mirai passenger car for use in heavy trucks as part of its strategy to broaden the application of zero-emission fuel cell technology in a range of industries.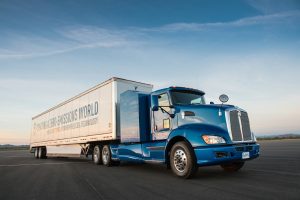 The project will see Toyota develop a strong yet silent power source for a 36-tonne semi-trailer that will undergo a series of tests to determine the potential of fuel-cell technology in heavy-duty applications.
Toyota said the hydrogen-fuelled truck, which will generate more than 500kW of power and almost 1800Nm of torque from two Mirai fuel-cell stacks and a 12kWh battery, will haul cargo between the bustling ports of Los Angeles and nearby Long Beach – quietly, quickly and without producing any tailpipe emissions.
Toyota Motor North America executive vice president Bob Carter said Toyota's fuel-cell technology offers zero tailpipe emissions as it runs on hydrogen instead of petrol or diesel.
He said the new initiative is part of the company's Project Portal which underscores Toyota's on-going commitment to fuel-cell technology and the potential of a hydrogen society.
"Toyota is a leader in expanding the use of versatile and scalable zero-emission technology," Mr Carter added.
"With Project Portal, we're proud to help explore the societal benefits of a true zero-emission heavy-duty truck platform."