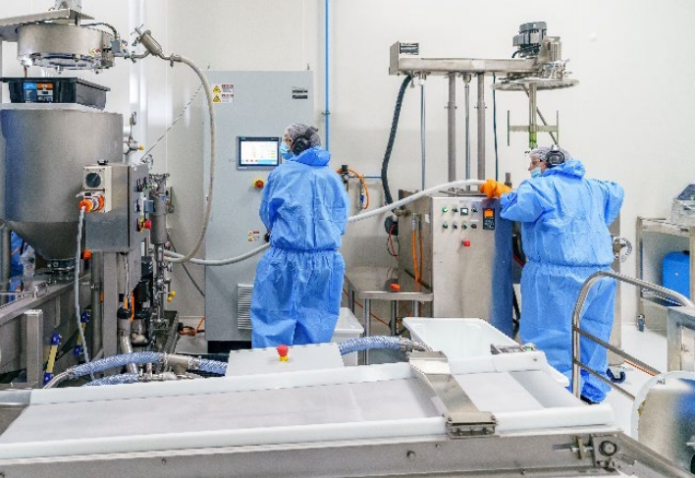 The Therapeutic Goods Administration (TGA) has granted Cann Group Limited a GMP licence to manufacture therapeutic goods, which includes GMP testing at its Mildura facility.
Cann said the Mildura GMP Licence, along with the licences and permits issued by the Office of Drug Control (ODC) earlier this year, empowers the company to manufacture Active Pharmaceutical Ingredients (API) and hard capsules, as well as to carry out GMP-approved activities at the facility's chemistry and microbiology labs.
"This will allow the Company to produce API at the facility, manufacture Satipharm capsules for human therapeutic use, and perform in-house chemical, physical, and microbiological tests to demonstrate that products meet local and overseas regulatory requirements," it said in a statement.
Cann's CEO, Mr Peter Crock, said the Mildura GMP Licence will allow medicinal cannabis products manufactured at Mildura to be made available to patients via the TGA's approved access pathways in Australia and (subject to approvals) for export markets.
"GMP licencing is the regulatory capstone of the Mildura facility, allowing us to cultivate, extract, manufacture, test, and supply finished products entirely in-house," he continued.
"With the licence in place, we can now add additional GMP capabilities in response to market demands."
Image credit: https://cloud.weblink.com.au/smallcaps/announcement.aspx?articleID=277737