Australia's largest honey packer, Capilano Honey, has been supported with a $610,000 investment from the Andrews Labor Government to establish an apple cider vinegar production line, honey pack lines and a new glass packaging line at its Maryborough facility.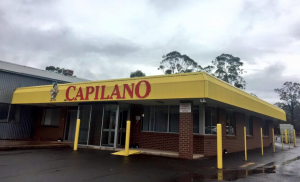 The expansion project will consolidate some of the company's business operations from Western Australia and Queensland to regional Victoria and create local jobs in honey packaging, warehousing, maintenance, and beekeeping.
Announcing the investment on Friday, Minister for Regional Development Jaala Pulford said the project will allow better access for Victorian beekeepers to supply honey and provide employment opportunities for the wider Maryborough community.
She said the investment will also bring additional economic benefits with associated construction jobs during the building and commissioning phases.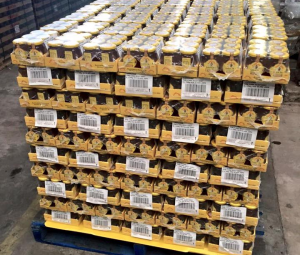 "The Andrews Labor Government is getting on with helping people in regional Victoria with jobs and giving them the opportunity to play their part in Victoria's ongoing economic success story," the Minister said in a media statement.
The investment is part of the $500 million Regional Jobs and Infrastructure Fund, which was established to support projects across regional and rural Victoria that will build critical infrastructure, create jobs and support new and emerging industries.
"This project is a great example of our Regional Jobs and Infrastructure Fund in action: supporting projects that create jobs and strengthen regional Victoria," Ms Pulford concluded.