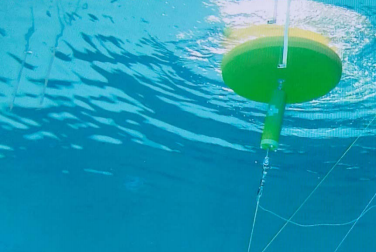 Australian wave energy technology developer Carnegie is undertaking a comprehensive wave tank testing programme of its CETO 6 technology design at the University of Plymouth's unique Coastal, Ocean and Sediment (COAST) facility.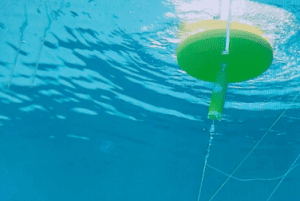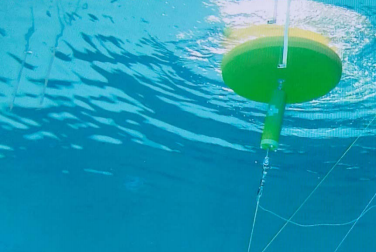 The CETO system differs from other wave energy devices as it is fully submerged under water where it is safe from large storms and invisible from the shore, converting wave energy into zero-emission electricity and desalinated water.
The testing programme evaluated the CETO 6 technology across a range of sea states, building on Carnegie's internal modelling as well as previous wave tank testing and the successful in-ocean operation of the CETO 5 system in the now completed Perth Wave Energy Project.
CWE UK CEO Tim Sawyer, who visited the COAST facility when testing commenced last week, revealed that over 340 separate tests will be carried out over the course of the programme.
"These tests are aimed at evaluating and informing the design of our CETO 6 technology," Mr Sawyer added.
Apart from measuring the performance of CETO 6 across a range of operational and extreme sea states, the testing programme will be looking to optimise Carnegie's preferred Power Take Off (PTO) system operation and control and validate the company's in-house modelling suite. Additionally, the programme is expected to provide detailed and validated load case for CETO system design.
Mr Sawyer said wave tank testing allowed Carnegie to quickly and cost effectively understand how the CETO device will interact with waves and other physical processes.
"What this does is optimise system design and performance ahead of larger scale testing in open water environments," he explained.