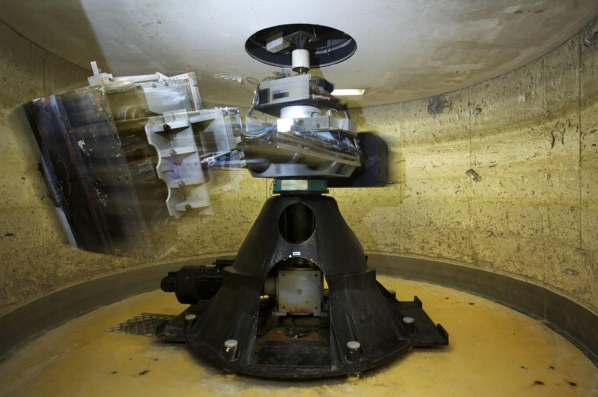 Carnegie Wave Energy and the University of Western Australia (UWA) will soon start investigating the optimal number, size, arrangement and location of wave energy converters in an effort to minimise the cost of installation and infrastructure and maximise power output.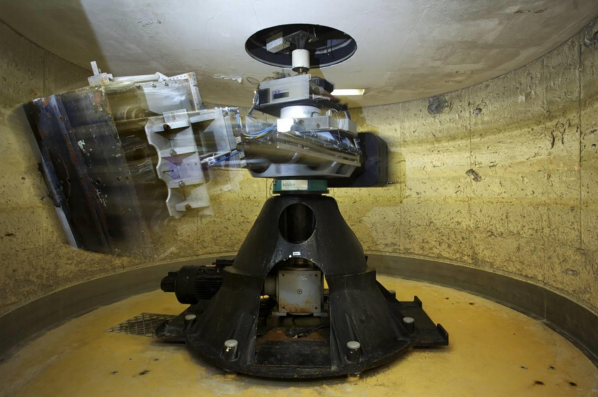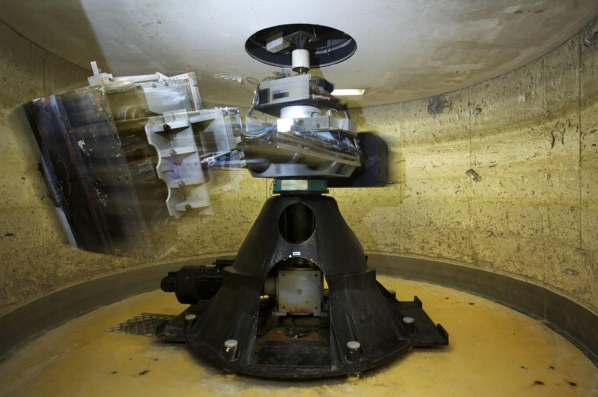 The project will focus on 4 key areas, including:
Producing new design guidelines and tools for how to optimally place wave energy arrays along coastlines.
Producing guidelines and tools to identify and design optimal secondary mooring line systems.
Developing a probabilistic foundation design method for wave energy converters.
Adopting an integrated approach using the three aforementioned points to optimise wave energy array location and arrangement optimising power output, while minimising foundation costs.
Carnegie Chief Technology Officer Jonathan Fievez said the company was delighted to work alongside UWA in what he described as "a world first study".
"The research will focus of the interactions between wave energy, convertor location, array configuration, bathymetry and geotechnical characteristics to reduce costs," he said, adding that the project was supported by $994,000 in funding from the Australian Renewable Energy Agency (ARENA).
"The outcomes of this study will then be applied to the development of our CETO 6 technology."
Mr Fievez noted that while wave energy offered substantial advantages over other renewables, the cost of production remained relatively high.
"One effect of this study will be to optimise foundation placement and use with the aim of reducing the overall cost of foundations for CETO projects," he added.
Carnegie is also collaborating with UWA's Centre for Offshore Foundation Systems on a separate Australian Research Council (ARC) linkage project which aims to develop more efficient anchoring systems.
The wave energy technology developer said both projects leveraged UWA's world class capability for developing and providing innovative anchoring solutions for offshore applications.
"Partnering with UWA is part of Carnegie's strategic approach to work with specialist research intuitions and industry partners to develop innovations designed to be incorporated into the CETO 6 technology which have the potential to decrease costs and/or improve unit performance," the company stated.
"Such research areas include foundations, advanced control systems and the power take of system."