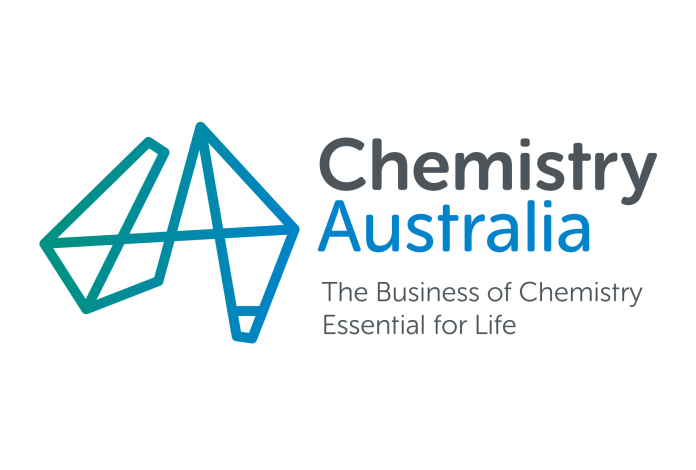 Media Release
Chemistry Australia welcomes announcements today from the Federal Government that it will introduce a range of measures to improve the supply of affordable gas to domestic consumers.
Chemistry Australia CEO Samantha Read said the reforms are urgently needed to address gas supply and price issues that are damaging Australian manufacturing, particularly in the chemistry industry.
"We are pleased to see the Federal Government will bring forward the scheduled review of the Australian Domestic Gas Security Mechanism and consider establishing a national gas reservation scheme in line with the long-term interests of domestic gas users," said Ms Read.
"We've urgently called for government intervention to address the dysfunction in Australia's gas market on the east coast, so as not to lose manufacturing capability and further strip complexity from Australia's economy.
"This will ensure manufacturing continues to play its important role in the economy while providing jobs for thousands of Australians.
"We also support increasing the supply of gas through the removal of restrictions on gas development in Victoria and NSW, so that there is sufficient gas available in the markets where the gas is used.
"We welcome the establishment of an ongoing role for the ACCC out to 2025 and support its call to take a case-by-case approach to gas development opportunities."
The chemistry sector is a significant user of gas in Australia, consuming around 34 per cent of all gas used for manufacturing in Australia.
Chemistry Australia will release a report detailing the economic value the industry adds to gas through its manufacturing activity in coming days.