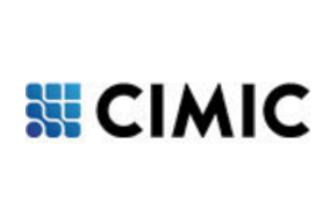 CIMIC Group Limited announced yesterday that it intends to make an unconditional off-market takeover offer for Sedgman Limited, a leading provider of mineral processing and associated infrastructure solutions to the global resources industry.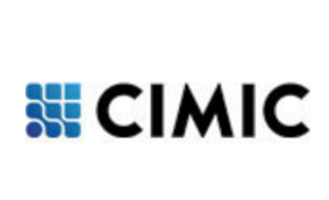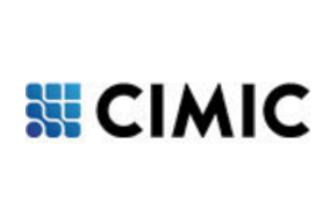 CIMIC – which already owns 36.99% of Sedgman – said it will make an offer to acquire the remaining 63.01% of the company's shares through its wholly owned subsidiary CIMIC Group Investments Pty Ltd (CGI) at a price of $1.07 per share.
According to the media statement by CIMIC, the offer represents a 35.4% premium to the price of ordinary shares in Sedgman on the ASX at the close of trading on 12 January 2016.
CIMIC said it intends to continue the business of Sedgman including its plans for increasing market and commodity diversification.  If the takeover materialises, CIMIC will also reconstitute the Sedgman Board, review the company's dividend and capital management policies, and retain the services of Sedgman's current operational employees in the ordinary course.
"The Offer is free from conditions and the Offer Price is final, and cannot be increased during the Offer Period, in the absence of a competing proposal," the company stated.
CIMIC has been a strategic investor in Sedgman for 15 years, initially acquiring a 50% stake in 2001, prior to its 2006 initial public offering.
In addition, CIMIC's global mining contractor Thiess has joint venture arrangements with Sedgman to deliver certain engineering projects, including a $64 million contract for the design and construction of a 7.5m tonne per annum modular iron ore processing plant at Fortescue Metals Group Limited's Solomon iron ore mine in Western Australia.