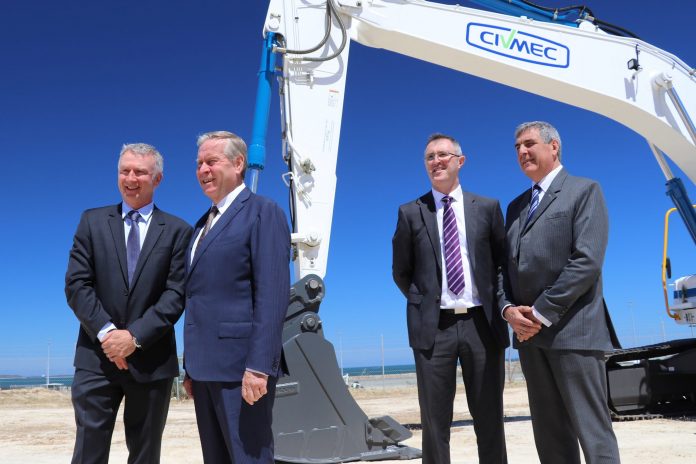 Civmec, an Australian based multi-disciplinary construction and heavy engineering provider, has officially listed on the Australian Securities Exchange (ASX) and began trading under the ASX code CVL.
The company, which recently secured a significant award to support Australia's Offshore Patrol Vessel (OPV) project, is also listed on the Singapore Exchange (SGX) and will now have a dual listing status.
Civmec's Executive Chairman James Fitzgerald said the ASX listing provides the company's with an additional platform to broaden its shareholder and capital base.
"This is a very exciting chapter for the company and we see it as positive move for both our current and future Australian investors," Mr Fitzgerald stated.
"We look forward to Australian investors being able to share in our successes through an investment in the company."
Civmec's CEO Patrick Tallon said the listing was the next logical step for the Australian-based company.
"With our past and current projects predominately delivered by our Australian workforce on Australian soil and our growth prospects mainly focussed on the Australian market, we see this as a natural move to exhibit our home identity," he concluded.
Image credit: civmec.com.au