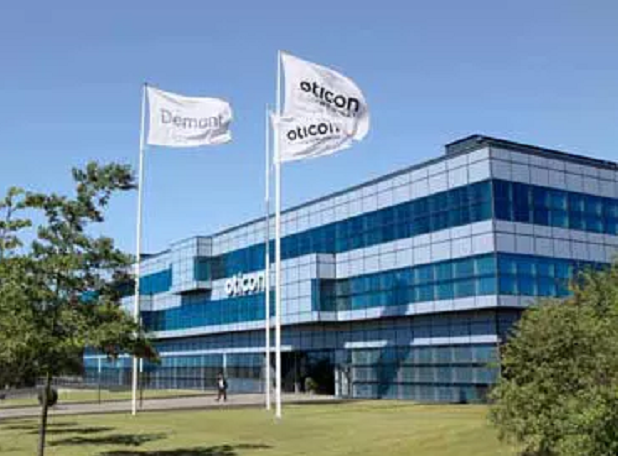 Cochlear Limited, a global leader in implantable hearing solutions, has agreed to acquire Oticon Medical for approximately A$170 million.
The announcement comes after  Oticon's parent company, Denmark-based corporation Demant, decided to exit its hearing implants business activities.
Oticon Medical is an implantable hearing solutions brand that Cochlear expects to add A$75?80 million to its annual revenue.
Cochlear's CEO & President, Dig Howitt welcomed Oticon Medical's implant customers to the Cochlear family.
"Driven by our mission to innovate and deliver a lifetime of hearing outcomes, we will seek to ensure that Oticon Medical's customers continue to be supported with a lifetime of hearing solutions," Mr Howitt stated.
"We will work closely with Demant to ensure a seamless transition, with continued access to current Oticon Medical technology for customers in the coming years.
"We will develop next generation sound processors and services that will enable customers to transition to and benefit from Cochlear's technology platform over time.
"The acquisition of Oticon Medical will provide us with greater scale and will enable us to increase our investments in R&D and market growth activities."
Image credit: https://www.oticonmedical.com/about-oticon-medical