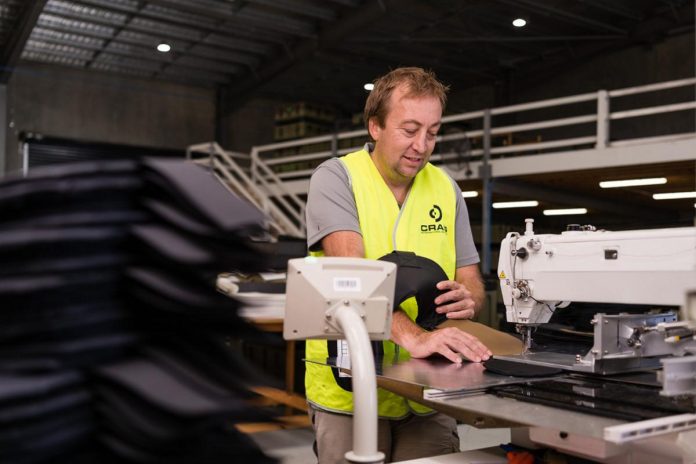 Craig International Ballistics (CIB), Australia's largest manufacturer of body armour and composite armour systems, has received a $1.8m grant under the Modern Manufacturing Initiative Translation Stream.
Craig International Ballistics is a leading supplier of ballistic protection panels, armoured vehicles, structural armour, tactical shields and body armour to the Australian Defence Force and Police Forces.
PPK Group, which holds a 45% stake in the Gold Coast-based company, said the grant would support CIB's investment of approximately $5.2m in a state of the art, automated, high pressure, compositive panel manufacturing line, which will be the first of its kind in Australia and is expected to significantly increase CIB's manufacturing capacity.
The company's Executive Chairman Robin Levison commented:
"This is a very exciting time for CIB. Current demand has pushed operations close to capacity and we expect to see this being maintained.
"The delivery and installation of the new autoclave next month will help greatly, but the new hydraulic press will really transform CIB's operations into a world class manufacturing facility.
"PPK and CIB greatly appreciate the support shown by the Federal Government," Mr Levison concluded.
Image credit: https://news.defence.gov.au/capability/boon-local-industry