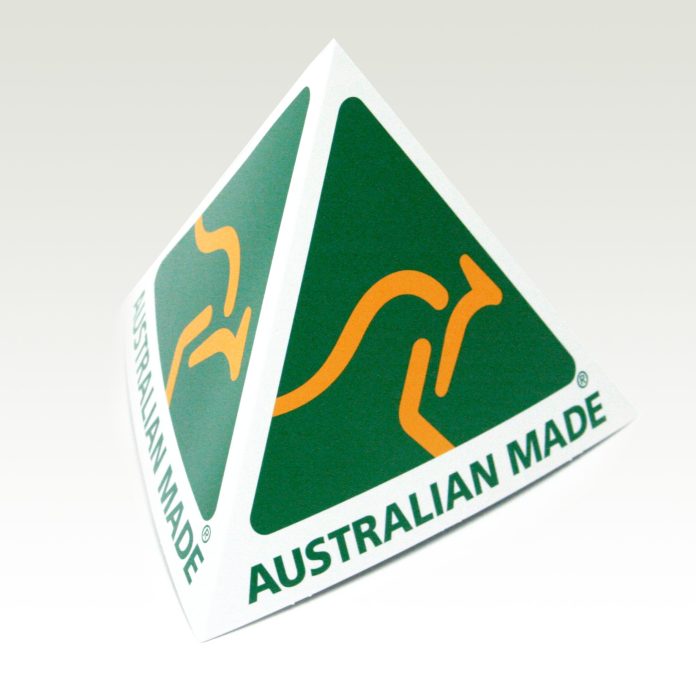 Melbourne-based commercial printer Conlay Press has been appointed as the preferred printer for all official Australian Made merchandise, the Australian Made Campaign announced on Tuesday.
The company, which was established in 1975, will now print the Australian Made, Australian Grown logo on everything from stickers and swing tags, to posters and banners and more, to be featured on products certified to carry the stamp of authenticity.
Conlay Press Managing Director, Aaron Storer, said the company had both the expertise and the capacity to deliver this project.
"We are proud to be working with the Australian Made Campaign to create merchandise for Australia's farmers and manufacturers that will help them market their products as genuinely Aussie," Mr Storer said.
Under the agreement, the two parties have also created an online portal where businesses can order their Australian Made merchandise online.
To access the portal, visit http://australianmade.conlay.com.au.
Image credit: australianmade.conlay.com.au