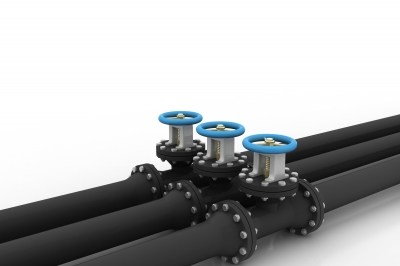 Construction of the 28.5 kilometre Bundaberg Port Gas Pipeline in Queensland is set to begin after Easter.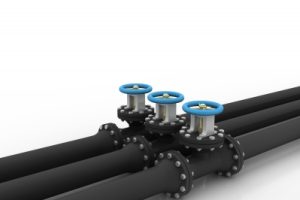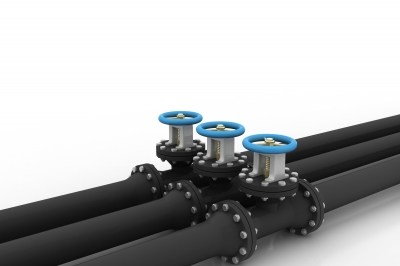 The $19.8 million project will generate a total of 45 jobs during construction and support the development of the new $70 million Knauf Plasterboard facility.
Minister for State Development and Minister for Natural Resources and Mines Dr Anthony Lynham said the project represents a significant investment in the region.
"The Knauf project alone is expected to bring 200 construction jobs and 40 operational jobs to Bundaberg," he said.
"In coming weeks, construction will get underway on the gas pipeline, which will bring an accessible supply of energy to the region and be a catalyst for economic development," said Member for Bundaberg Leanne Donaldson.
"The Zinfra Group, who are undertaking construction, are using Bundaberg resources and negotiating agreements with local contractors for trades and services."
Last year, the Palaszczuk Government increased state funding for the pipeline from $11 million to almost $20 million.
The Australian Gas Networks pipeline is set to be fully commissioned and operational at the beginning of next year.
"The Palaszczuk Government increased funding for this project. I am also proud to be part of a government that is exploring how to create a State Development Area around the Port of Bundaberg," Ms Donaldson added.
"It's Queensland's only other east coast trading port outside the Great Barrier Reef World Heritage Area and the Palaszczuk Government is working with regional councils to explore its potential as an economic hub."