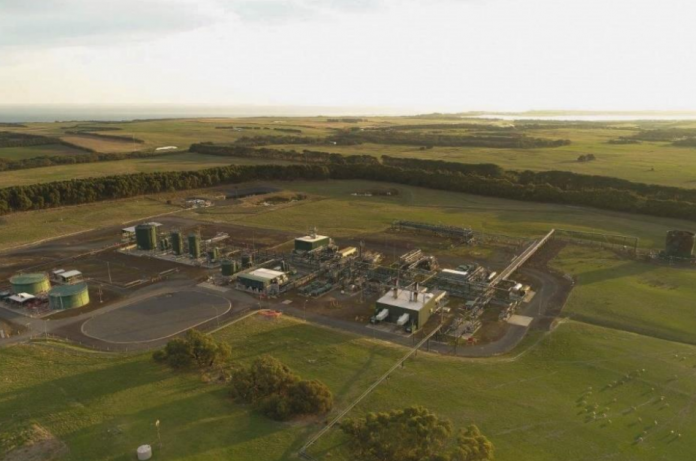 Oil and gas exploration company Cooper Energy will invest $55 million to upgrade and connect its Minerva gas plant to process gas produced from the existing Casino, Henry and Netherby fields which are jointly owned by Cooper Energy and Mitsui Group.
Located near Port Campbell in Victoria, the Minerva Gas Plant has the capacity to process up to 150 TJ/day. Cooper Energy and Mitsui Group took possession of plant in December 2019. The two companies spent $17.8 million purchasing the plant and on front end engineering, design work, care and maintenance.
Cooper Energy Managing Director, David Maxwell, said an additional $37 million will be invested in upgrading the plant to enable the supply of 16 PJ of undeveloped gas and processing new gas discoveries.
"This investment decision represents an important milestone in Cooper Energy's continuing growth as a safe, competitive, efficient and reliable developer and marketer of new gas supplies for homes and businesses in south-east Australia," Mr Maxwell said, adding that first gas is expected within the September quarter 2021.
"This is a 'shovel-ready project' which will see Cooper Energy and Mitsui Group upgrade the idle Minerva Gas Plant to be a processing hub for local production and discoveries in offshore Otway Basin, Victoria," he continued.
"It means local jobs for local contractors which will help deliver reliable gas supplies into the east coast market."
Cooper Energy's announcement was welcomed by Resources Minister Keith Pitt, who described the investment as 'particularly important' given the current global COVID-19 pandemic.
"I congratulate Cooper Energy on making this significant commitment to upgrade the Minerva plant near Port Campbell, Victoria that it jointly holds with the Mitsui Group," Minister Pitt said.
"Importantly, the investment will support more local jobs and new gas supply for Australia's south-east.
"It's an example of how the gas sector is continuing to deliver across Australia and while no sector has been immune to the impacts of the COVID-19 pandemic, the resources industry continued to be a major contributor to the national economy," the Minister concluded.
The project, which will draw gas from four offshore wells into the Minerva plant via a pipeline tie-in and minor modifications, is expected to create about 30-50 local jobs during execution with 20 ongoing local jobs.
Image credit: https://www.cooperenergy.com.au/