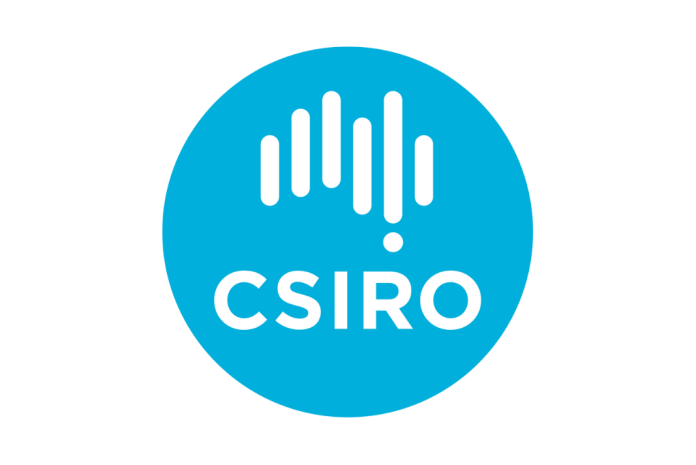 The Commonwealth Scientific and Industrial Research Organisation (CSIRO) is offering a free research and development (R&D) program for small and medium-sized enterprises (SMEs) to help them develop new innovative products or services. 
The Innovate to Grow: Advanced Manufacturing program is a 10-week online R&D initiative that will help 25 businesses foster their R&D knowledge. 
In a media statement, CSIRO said participants who complete the program may be able to tap into access facilitation support that would connect them to research expertise in Australia, on top of a dollar-matched R&D funding. 
"Advanced manufacturing plays an important role in so many sectors, with manufacturing contributing about six per cent of Australia's GDP, from biomedical manufacturing to smart robotics and automation," said Marcus Zipper, director of manufacturing at CSIRO. 
George Feast, deputy director of CSIRO's SME Connect team, highlighted the significance of R&D to enhance opportunities for businesses to take their services to the next level. 
"Even though we know R&D drives innovation, it can be an expensive undertaking for businesses, risky and time-consuming for those without the right guidance and support," Feast said.
The program will help participating enterprises to better explore new ideas they want to explore and look into the scientific viability of their business ideas, Feast added. 
"Even though collaboration is key in driving good R&D outcomes, research we released last year found that less than 15 per cent of Australian businesses engage universities or research institutions when they are thinking of exploring new innovation opportunities – our goal through this program is to up that percentage." 
Delivered through a partnership between CSIRO Lindfield Collaboration Hub and Investment NSW, the program will begin on 6 September. 
Interested business owners have until 22 August to apply.