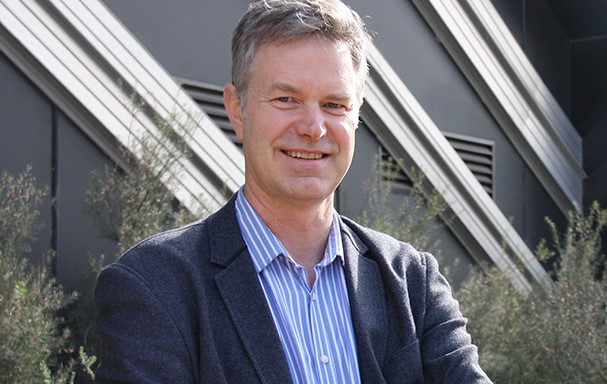 CSIRO has announced the appointment of Dr Rob Grenfell as the new Director of Health and Biosecurity.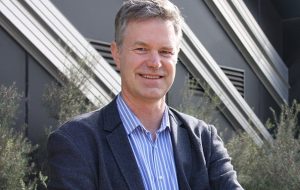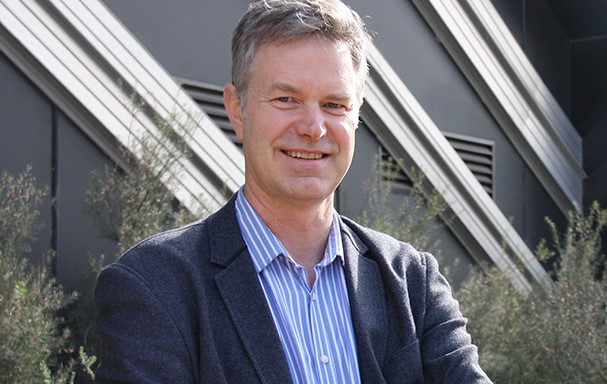 Aside from being responsible for CSIRO's Health and Biosecurity group, Dr Grenfell will also be responsible for the organisation's broader health strategy aimed at addressing "the critical health challenges facing Australia drawing on the organisation's deep portfolio of expertise across e-health, biomedical manufacturing, nutrition, and One Health (linking human, animal and environmental health)."
"Few challenges are more important than keeping our people healthy through an effective health system in the face of changing demographics, growing costs, new disease pressures, digital disruption, and increasing societal expectations," said Dr Larry Marshall, CSIRO Chief Executive.
"Rob joins an impressive leadership team who have already saved lives with data, reduced diabetes and obesity through diet, and developed vaccines for chronic diseases. Through deep collaboration with our leading universities, CSIRO's One Health approach will address the biggest health challenges facing Australia, building a powerhouse of health innovation," he said.
Dr Grenfell was National Medical Director for Australia and New Zealand at healthcare provider Bupa before joining CSIRO. Before joining Bupa, he was the National Director Cardiovascular Health for the Heart Foundation.
"No other organisation can say they have helped to create extended-wear contact lenses, created a vaccine for the Hendra virus, run Australia's largest clinical telehealth trial, and created the first drug successful in treating flu," said Dr Grenfell.
"This makes CSIRO a unique organisation and valuable partner for delivering science with great purpose. This is a once in lifetime opportunity to shape the future of health in Australia and to build on CSIRO's enviable track record for delivering technologies that enhance lives, add value to existing industries, and grow new industries."