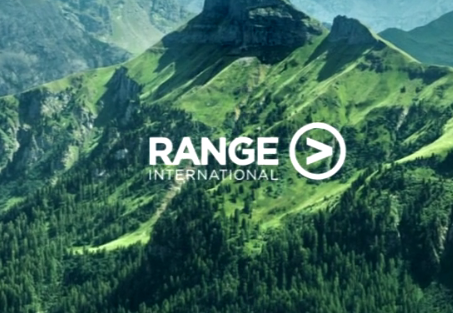 Range International, the leading recycled plastic pellet manufacturer, will list on the Australian Securities Exchange on Friday 22 July following a successful initial public offering (IPO).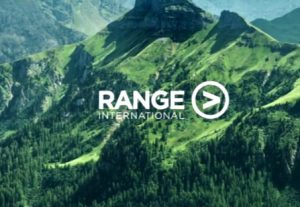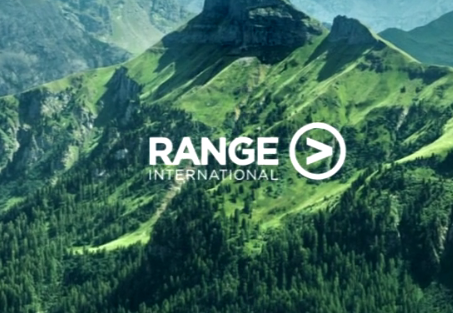 Founded in 2002, the company produces Re>PalTM pallets made from 100% recycled waste plastic.
These affordable and durable pallets can be used instead of timber and virgin plastic pallets, saving waste plastic from going to landfill or entering the environment and reducing global deforestation.
Range said the IPO closed on 6 July 2016, having raised AUD$50,000,000.
It said the offer was underwritten by lead manager Morgans, attracting significant interest from institutional and retail investors, and was heavily oversubscribed.
"The total number of new shares allotted from subscription through the IPO was 50,000,000 (ordinary shares), with new shareholders making up approximately 33% of holdings," reads the press release.
"At admission directors held approximately 19% of shares and have agreed to a voluntary escrow of 24 months."
The company's Executive Chairman Stewart Hall congratulated the Board, advisers, staff and clients on the successful IPO.
"This marks a key turning point in the trajectory of our company. Over the coming months we'll have a number of exciting announcements to make as we move into our next phase of growth" Mr Hall said.
"This IPO is about transitioning Range from a company focused on product development and customer trials to commercial scale production."
Company founder and Executive Director Matthew Darby said the global market for new pallets is expected to exceed 5 billion units globally in 2017.
"The pallet industry's timber consumption and the world's growing volumes of plastic waste present both a significant threat to our environment and a tremendous opportunity," he added.
"This business is founded on the principle of 'let's change the way we look at our environment and apply sound commercial practices'. This is what Range is and it is what we hope to succeed in doing, not just from an environmental perspective but also as a commercial operation. Around the world, too many trees are being cut down and too much plastic waste is going into landfill or ending up in our oceans. We are determined to change that."