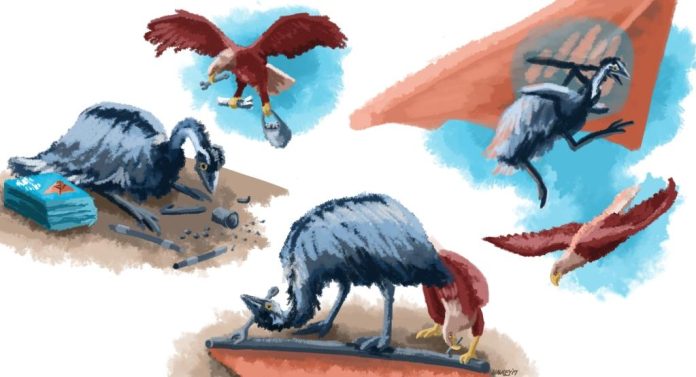 CSIRO is set to open an office in San Francisco to "promote Australian innovation and drive scientific and industrial engagement" in the USA.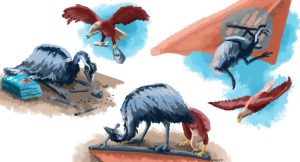 In announcing the initiative, Minister for Industry, Innovation and Science Arthur Sinodinos said the CSIRO office will work closely with research, industry and business partners to help Australian manufacturers roll out and commercialise their technologies and inventions to the US market place.
"We expect the CSIRO office will open in the Bay Area, San Francisco in the first half of 2017," the Minister said.
"The office opening will support the Government's National Innovation and Science Agenda, which is fostering a culture of innovation and entrepreneurship."
CSIRO Chief Executive Dr Larry Marshall said the move will accelerate innovation rates in Australia by promoting international engagement, especially in regions where there is a significant opportunity to return value to Australia.
"From this point of view the US is a no brainer," Dr Marshall said.
"Our focus is firmly on bringing benefit back to Australia and that philosophy will be applied to everything we do in the US. We're looking forward to igniting Aussie innovation in such an exciting, dynamic market."
Nigel Warren, General Manager CSIRO Global, is convinced that CSIRO US will help put "Australian breakthroughs" at the centre of the world's research and technology frontier.
"Australia's capacity to bring world-leading technologies to the market is unquestionable, but we need to realise that potential at scale. CSIRO US will provide a gateway to a market with big economic potential," Mr Warren added.
"CSIRO will support the Australian government and partner with the research sector and business – playing the role of Australia's innovation catalyst on a global scale. This means we can amplify the impact of CSIRO technology and open the door for other Australian researchers, businesses and start-ups to realise more commercial value from their great innovations by taking them into a bigger market."
CSIRO's global growth forms a key part of the organisation's 2020 strategy which lays out its ultimate goal to be the innovation catalyst for Australia domestically and internationally.