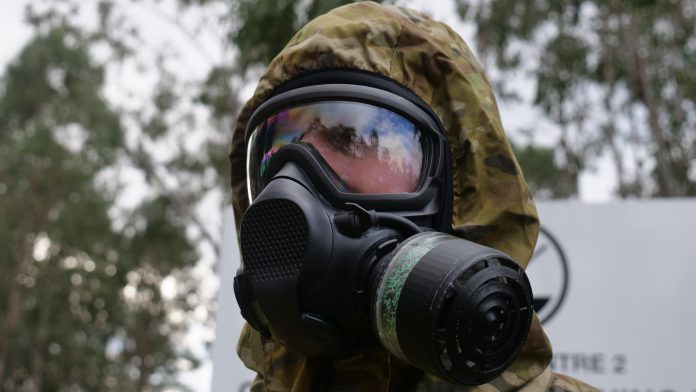 The Commonwealth Scientific and Industrial Research Organisation (CSIRO) has awarded an $8.6 million Defence Innovation Hub contract to Melbourne-based Boron Molecular and Brisbane-based EPE Trusted to Protect to help further develop and commercialise CSIRO's respirator technology. 
The award is the largest contract signed by the hub. 
The device is designed to provide protection from biological and radiological agents and significantly reduce exposure to various toxic industrial chemicals, which is critical for Australia's first responders. 
Oliver Hutt, CEO of Boron Molecular, a chemical manufacturing business and porous materials manufacturer, expressed his company's enthusiasm for being involved in the development of sovereign defence technology. 
"We've worked with CSIRO for many years on various projects, but it's particularly rewarding to be involved in the development of a technology that will help keep our military safe," Hutt said.
EPE develops advanced technologies to protect service personnel, including bomb response robots, as well as counter chemical, biological, radiological, and nuclear capabilities. 
"We are excited to work with CSIRO and Defence Science and Technology Group to ensure that the product produced is not just the best technologically but also operationally meets the needs of service personnel," said Warwick Penrose, managing director at EPE. 
Monash University will also be involved in the project, providing critical engineering expertise on the internal canister components. 
The respirator solution was featured at the "Academy Awards" of Australian science in 2019 as a finalist in the Defence, Science, and Technology Eureka Prize for Outstanding Science.