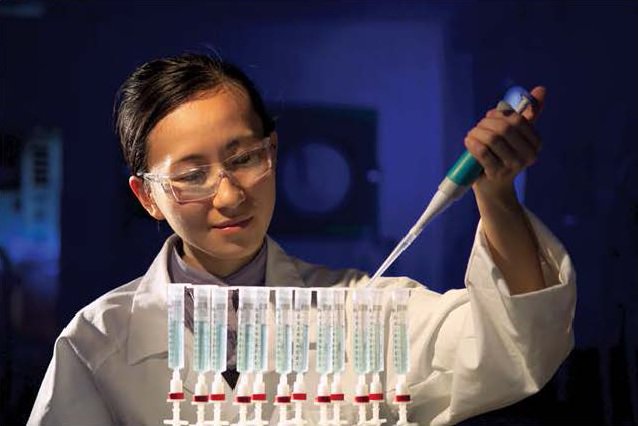 Australian biotech firm CSL has agreed to acquire an 80% stake in China's plasma-derived therapies manufacturer Wuhan Zhong Yuan Rui De Biologics (Ruide) in a deal valued at US$352 million.
CSL will acquire the package from Humanwell Healthcare Group, which recently purchased Ansell's condom business for A$800 million.
CSL Managing Director and CEO Paul Perreault said the transaction will provide the company with a strategic presence in the Chinese domestic plasma fractionation market and complement the leadership position that its CSL Behring business has built over the past two decades as a provider of imported albumin in China.
"Humanwell is a leading Chinese healthcare company with strong capabilities in pharmaceutical manufacturing, sales and distribution, as well as healthcare services," he said.
"CSL is driven by our promise to save lives and protect the health of people around the world. This expansion of our footprint in China through an investment in Ruide supports the delivery of this promise."
Humanwell's Chairman, Dr Wang Xuehai, said the company was excited to establish a long-term collaboration with CSL, a global leader in biopharmaceuticals, particularly in the plasma sector.
"Combining CSL's advanced technical capabilities with Ruide's established presence in the Chinese plasma sector will enable the partners to improve access to innovative therapies for patients that need them."
The transaction – which will be funded through CSL's existing debt facilities – is expected to close in the second half of 2017, subject to regulatory approval by relevant government authorities and Humanwell shareholders.