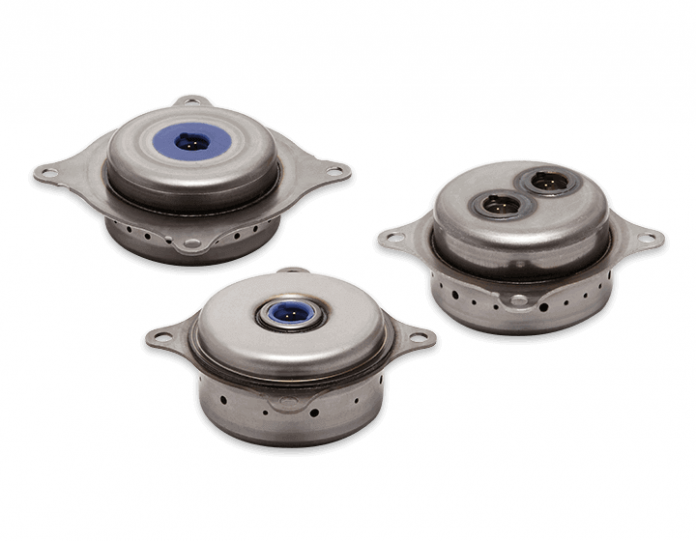 Japanese company Daicel has unveiled plans to establish a new airbag inflator manufacturing plant in India to meet the growing demand for the product in the country.
The plant, which will be located at the OneHub Chennai Industrial Park in Tamil Nadu, southern India, is expected to commence operations in late 2023.
The announcement comes more than two years after Daicel established an automobile airbag inflator sales company in Gurugram, Haryana, to conduct marketing and local research in response to growth in the Indian automobile market and the tightening of safety regulations.
"Until now, we have been supplying products to the Indian market from production site in Thailand and other countries," the company said in a statement.
"However, due to the growth potential of the Indian automobile market, and the need to strengthen automobile manufacturer and airbag module manufacturer supply chains in India, we have decided to establish a local production site.
"We will further strengthen our presence in the Indian market through stable production and supply of products, contributing to the development of the Indian economy through both inflator production and parts procurement in the country."
Image credit: https://www.daicel.com/