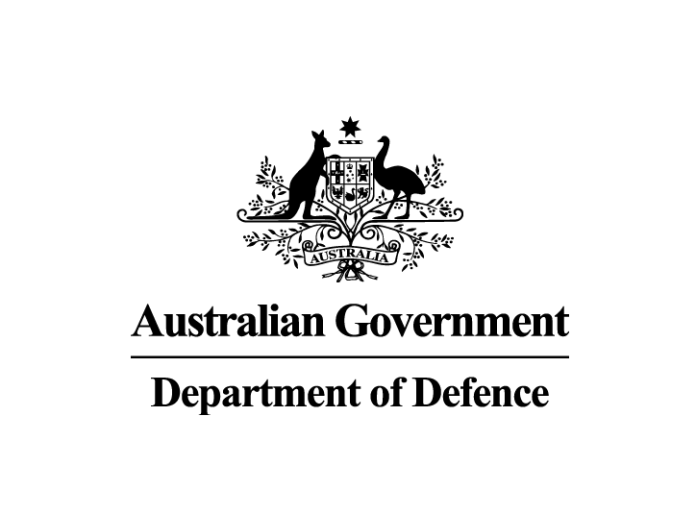 Pioneering wheel maker Carbon Revolution has won a $2.4 million Government contract to develop the world's first light-weight carbon fibre wheels for the Boeing CH-47F Chinook helicopter.
The Geelong-based company, which manufactures high performing wheels for some of the most prestigious brands in the world, is one of 15 Australian companies that won contracts through the Defence Innovation Hub to develop cutting-edge technologies aimed at providing the Australian Defence Force with a capability edge.
Other major investments include a $5.8 million contract awarded to Brisbane-based company, EM Solutions, to develop and test a satellite communications system for maritime vessels, and a $5.7 million contract to Adelaide-based company, Inovor Technologies, to deliver a prototype nanosatellite that will enhance space situational awareness.
In announcing the Defence Innovation Hub contracts, Defence Industry Minister Melissa Price said:
"This tranche of investments includes initial concept exploration and technology demonstration, through to prototyping and integrated capability demonstration and evaluation," Ms Price said.
"Every time the Defence Innovation Hub invests in a local company, it supports local jobs and gives Australian companies the opportunity to develop world-class capabilities."
Image credit: Image credit: www.defence.gov.au