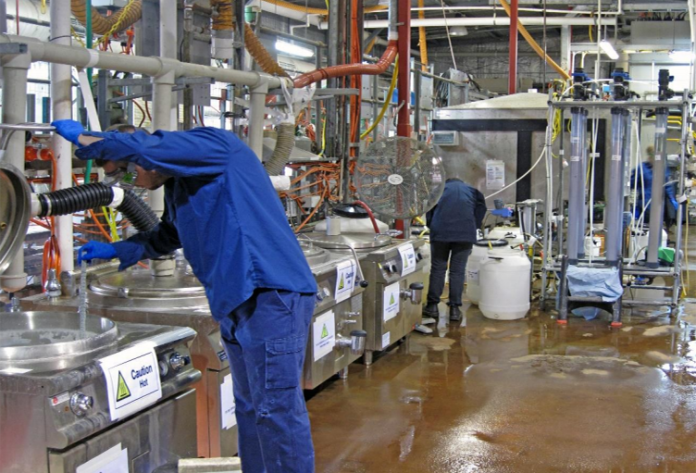 Lithium Australia has successfully produced refined lithium phosphate using spent lithium-ion batteries (LIBs) as a feed material.
The company, which also extracted other battery metals suitable for commercial refining, said its main commercial objective was to produce refined lithium phosphate from spent LIBs and use it directly in the production of new LFP cathode material.
Lithium Australia managing director, Adrian Griffin said the company's refining technology, developed in collaboration with Australian Nuclear Science and Technology Organisation (ANSTO), can provide a sustainable solution to a major recycling challenge – that of batteries being consigned to landfill – and pave the way for the re-birthing of cathode materials.
"Currently, few recycling operations around the world can recover lithium from LIBs," Mr Griffin noted.
"LIT's process has the potential to not only improve the sustainability of LIBs but also ease future supply constraints that may prove problematic to the industry."
He said Lit's ability to employ LP in the direct generation of LFP is a significant technical achievement, one that reduces the number of process steps required to manufacture the cathode powder.
"That's great news, because LFP is the perfect battery configuration for energy-storage systems suitable for the harsh Australian environment," Mr Griffin concluded.
Image credit: lithium-au.com