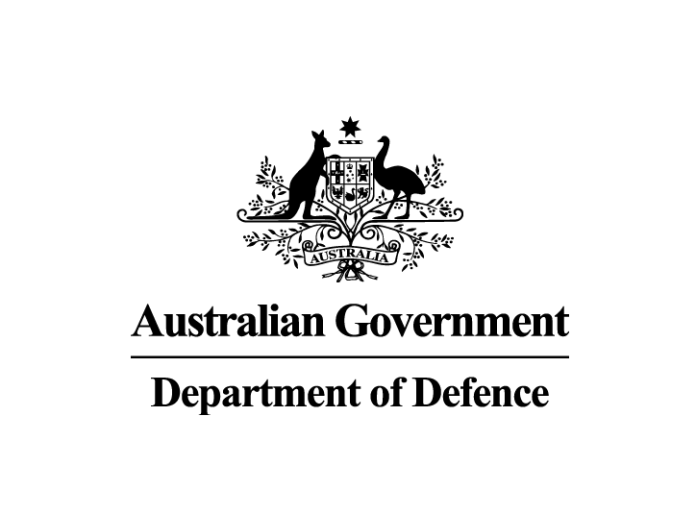 Eight Australian small businesses will share in more than $3.4 million in grants under the latest round of Sovereign Industrial Capability Priority grants program, Defence Industry Minister Melissa Price announced Monday.
Additive manufacturing business Amiga Engineering (Tullamarine, Victoria) received $1 million to fund factory improvements and purchase new capital equipment to continue the delivery of 3D printed Defence products.
NSW-based Weld Australia will receive nearly $90,000 to undertake the necessary training and activities to become qualified and accredited to deliver DIN2303 certification to the fusion welding of metallic materials.
Canberra-based Penten, Australian Performance Vehicles (Campbellfield, Victoria) and Gilmour Space Technologies (Gold Coast) will use their grant funding ($523,687, $657,320 and $553,819, respectively) to upgrade their infrastructure used to test and evaluate emerging technologies and capabilities.
Making the announcement, Minister Price said the grants would strengthen Australia's sovereign defence industrial base, providing the businesses and the wider Australian economy with a major boost.
"The Sovereign Industrial Capability Priority grant program supports opportunities to drive Australian innovation, making our small businesses more competitive and our supply chains more secure," Ms Price said.
"This grant program is a key enabler of the Sovereign Industrial Capability Priorities, which are the capabilities assessed as critical to Defence, and must be developed or supported by Australian industry."
The remaining Sovereign Industrial Capability Priority grant recipients include Terra Schwartz ($421,432); Profluid ($110,269) and B.E. Switchcraft ($109,492).
Image credit: www.defence.gov.au