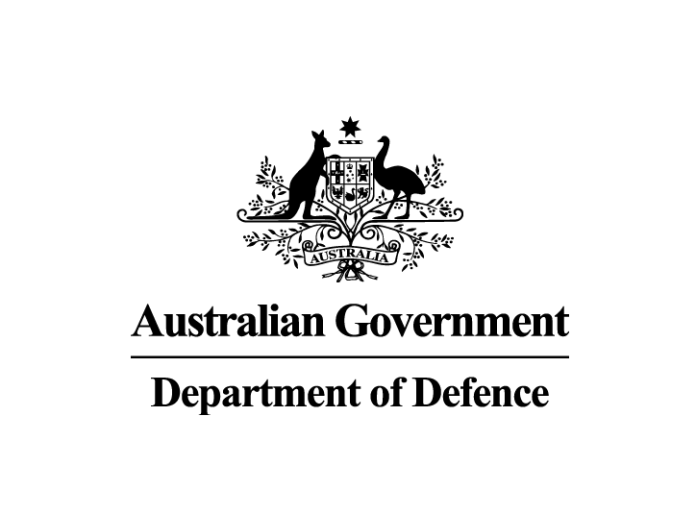 The Department of Defence has launched a new grants program designed to support the development of a skilled workforce in the defence industry sector.
The Skilling Australia's Defence Industry (SADI) Grants program is part of the Government's $1 billion investment package to boost Australia's defence industry and support thousands of jobs across the country.
The program will fund activities including support for technical and trade skills training, improved human resources practices, apprenticeship supervision, and on the job training support.
In making the announcement, Defence Industry Minister Melissa Price said SADI will enable small-to-medium businesses to apply for grants of up to half a million dollars.
"I am proud to support small-to-medium Australian businesses in the defence sector by providing opportunities to upskill and retrain their staff through the SADI Grants program," Minister Price said.
"This initiative will provide certainty to businesses looking for ways to grow their workforce skills and ensure those skills are up-to-date."
The SADI program – which will deliver $39 million over the next three years – will also provide funding support for industry associations to facilitate training for defence industry small-to-medium businesses to meet their Defence capability training requirements.
"This is just one of the ways the Morrison Government is supporting small businesses during this time of economic uncertainty," the Minister continued.
"The development of a robust, resilient and internationally competitive defence industry is key to supporting Defence capability needs and will foster economic growth.
"I encourage businesses nationwide to take advantage of this unique skills program."
For more details, including how to apply, visit: www.business.gov.au/cdic/grants-for-defence-industry.
Image credit: www.defence.gov.au