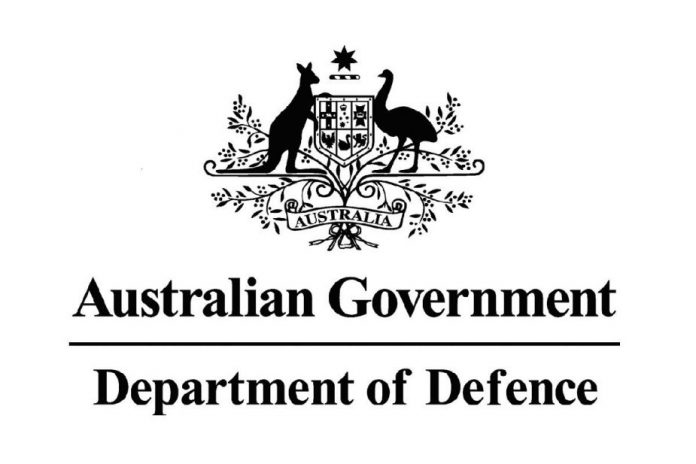 Minister for Defence Industry and Science and Technology Melissa Price announced 10 new Defence Innovation Hub contracts to strengthen Defence's military capability and support highly skilled jobs in Australia's defence industry.
Funded under the Government's two-year, $32 million COVID economic stimulus package, the $10 million investment supports the Government's new Blueprint for Critical Technologies and Action Plan, as well as the development of a sovereign critical technology capability in AI.
South Australian-based company Lumination has been awarded a $1.9 million contract to develop  an immersive, portable visualisation platform that delivers AI augmented scenarios using virtual reality and training simulation technology to provide highly realistic training scenario experiences for the Army.
NSW-based company Droneshield secured a $945,000 contract to develop an AI enabled software to detect, track, classify and relay contact signals from multiple input feeds, and provide a combined output to the operator.
If successful, the project could enable ADF personnel to focus on categorising unknown radio signals.
Among the successful proposals is Victorian company Real Response, which has been awarded a $669,000 contract to develop a highly realistic medical training simulator using AI.
The project aims to adjust the difficulty of medical scenarios by measuring the stress response of trainees and enhance learning.
Announcing the contracts, Minister Price said the package was established "to support jobs growth in the defence industry while navigating the challenges posed by the pandemic".
"These contracts will boost Australian businesses and build a strong sovereign capability that can develop and integrate world-leading AI technology into Australia's Defence Force," Minister Price added.
"This will be achieved through the use of Defence's intelligence mission data to improve situational awareness, and intelligent virtual reality to enhance simulation, modelling and training for our ADF personnel.
"Overall, these technologies have the potential to improve how our military train and operate.
"Attracting businesses from the AI sector to partner with Defence is a positive step towards achieving this."
The full list of contracts announced under the Defence Innovation Hub is available here.
Image Credit: <a href="https://www1.defence.gov.au">Department of Defence</a>