The Defence Science Institute (DSI) will continue to operate and Victoria's defence industry will continue to grow thanks to the $2 million in funding from the Napthine Government announced on Tuesday.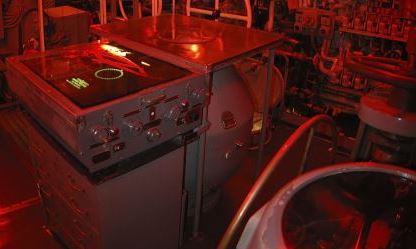 DSI is funded jointly by the State Government of Victoria, the Commonwealth Government's Defence Science and Technology Organisation (DSTO) and the University of Melbourne.
The Institute was established back in 2010 to facilitate collaborative, cross-disciplinary research to solve the major long-term challenges facing the Australian Defence Force and industry.
DSI has managed to strengthen the focus of Victorian universities on defence research and development, improving Victoria's ability to win defence contracts.
"The Victorian defence industry generates around $2 billion in revenue and employs about 6,000 people across Victoria. The defence industry relies on technology improvements to remain globally competitive and at present invests only three per cent of its annual turnover in research and development, compared to the OECD average of nine per cent," said Minister for Manufacturing David Hodgett in a media release.
"The DSI focuses its efforts on responding to current and future priorities of the Department of Defence. This investment will also have flow-on benefits to other research industries such as aerospace, automotive, emergency services and health."
According to the DSI webpage, the Institute has supported over 50 research projects and invested more than $1 million dollars into research and research-related activities within the state of Victoria.
"The Napthine Government is a strong supporter of our local defence industry, and in the 2014–15 state budget committed $8.7 million to supporting Victorian-based defence and aerospace manufacturing in securing Australian and international defence contracts," Mr Hodgett said.
"The Napthine Government is committed to growing the defence industry in Victoria and DSI is an important part of making this happens. Victoria is renowned as Australia's centre for defence and aerospace manufacturing, and research and development, with world-class capabilities in military vehicles, aerospace technology, data, security systems, surveillance and electronic warfare."