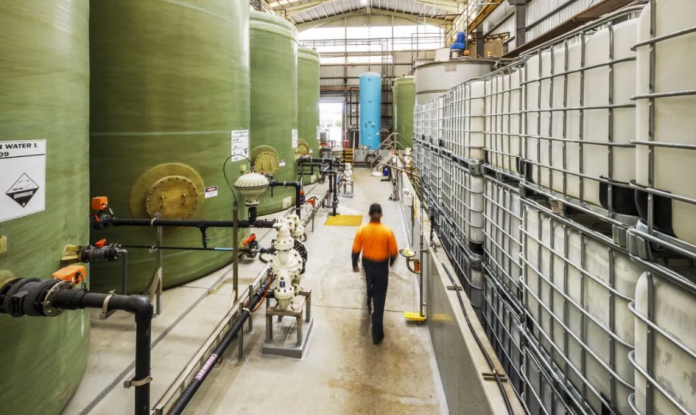 Specialist chemicals manufacturer DGL Group Limited has announced the acquisition of RLA Polymers NZ Limited, a leading manufacturer and distributor of products in the building and construction industries.
Trading as Bondlast NZ Limited, RLA Polymers Primary primarily manufactures synthetic latex compounds, flooring adhesives, waterproofing sealants, ceramic tile adhesives and self-levelling cements for the building and construction industry.
The company has a strong domestic and international customer base, including major construction companies and retail blue chips.
DGL Founder and CEO Simon Henry said the $4.6 million move adds to DGL's already established Trans-Tasman presence of over 54 facilities stretching from Darwin to Christchurch.
"This strategic acquisition of RLA Polymers New Zealand further enhances the capabilities of DGL's Chemical Manufacturing segment in New Zealand, reinforcing the company's objective to become leading full-service chemical management company in Australia and New Zealand," he concluded.
Image credit: https://www.dglgroup.com/